By:
Elizabeth Rose
26 October, 2021
How to Get Your Customers to Download Your Cafe's App
Your mobile app is live. Now what? Well first, you need to tell your customers about it so they can start using it.
The first thing to consider is why your customers would want to download your app. What's in it for them?
If your customers can order ahead for pick up and save themselves time, tell them that. If your customers can collect loyalty points through the app, tell them. Build your messaging around what the app offers your customers.
Below are a few ways to encourage your customers to download your app. Go through, and choose the strategies that work best for your cafe.
1. Encourage Your Staff to Tell Your Customers About the App
Sometimes, the simplest methods work best. Encourage your employees to tell every customer about the app. Many cafes see a lot of app downloads from asking their baristas and cashiers to tell customers about the app.
Prepare a quick, short script for them to let customers know that they can now order ahead through your new app. If you're offering a discount or a loyalty program through the app, be sure to let them know.
2. Make it Easy to Find
Your customers won't download your app if they can't find it. That means you need to make it easy for them to locate it in the relevant app stores. For most cafes, that will be Google Play and the App Store.
Without knowing if your customers use an Android or iOS device, the best way to direct them to the right store is with a landing page that includes links to both. You can see an example from Railtown Cafe here.
Then, use this link to promote your app. You can create a QR code that sends your customers right to the page and use the link as is for social media, your website, and email newsletters. There are lots of QR code generators online that you can use.
3. Share About It On Social Media
Does your cafe have an active social media presence? If so, be sure to use it to tell your followers about your new app. By adding it in to your social media content calendar, and talking about it, you will encourage your customers to download and use it.
Be consistent in your messaging about why your customers should download the app, and show instances of people using your app. Read this article for ideas on how to promote your app on Instagram.
4. Advertise It in Your Packaging
It's easy to slip a flyer with your app's information into every takeaway bag. That flyer can show off your latest special, a new menu item, or your new online ordering app. Using a flyer in your packaging is a great way to ensure your customers learn about your app, even if your staff forgets to tell them about it.
5. Offer A Discount
The cafes that have the highest number of downloads of their mobile app offer some kind of incentive to their customers. In some cases, that's a discount on their first order made through the app. In others, they offer a free coffee or pastry.
This gets your customers to download the app the first time. From there, having the app installed on their phone will encourage them to keep ordering.
6. Create A Secret Menu
When we spoke with Hershey Farms, they told us that they offered a secret menu on their mobile ordering app. The secret menu accomplishes a few things for them:
Makes regulars and locals feel special because they can order something that the tourists "can't"
Lets them test new menu items before adding them to their full menu
Gets their regular customers to download and use their app regularly, saving their staff time entering orders
Your secret menu can be as simple or crazy as you like, as long as it offers things your customers can't order at the counter. That could be special espresso syrups or it could be a sandwich with everything on it. It's entirely up to you and what fits your brand.
"Make your app unique and a little different from your store, because you want people to use your app. We created a secret menu for just the app, which is really cool. And then we also know when people come in and order something off the secret menu that they looked at the app beforehand too. I would say make it unique, add special things on the menu." - Shae Stoltzfus, Hershey Farms Bakery
7. Offer Loyalty & Rewards
Do you have a loyalty and rewards program for your customers? An app makes it simple for you to set one up, or if you already have one, to manage and track customer points.
Get customers to download your app, and engage with your loyalty program by offering bonus points for downloading it.
Have fun promoting your app. If you're true to your brand, have a high-quality app, and communicate why your message, your customers will download it.
To learn more about launching an app for your cafe, download the whitepaper How to Launch an App for Your Cafe.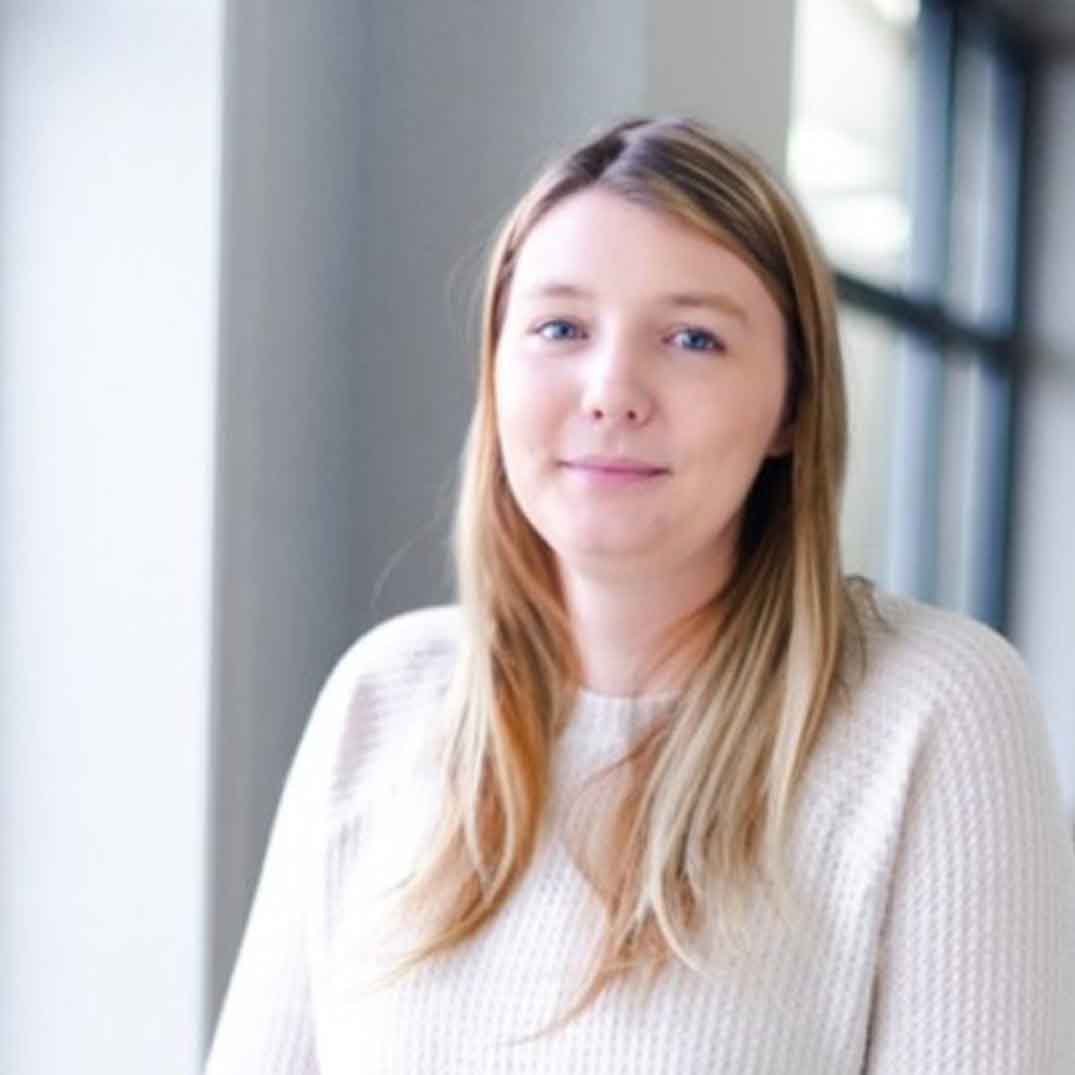 Written By:
Elizabeth Rose
Elizabeth is the Marketing Manager with Craver. She worked in quick-service restaurants and bars before joining the restaurant tech industry in 2017.