More Orders, Less Work
Craver's bi-weekly guide to digital-led restaurant growth, straight to your inbox.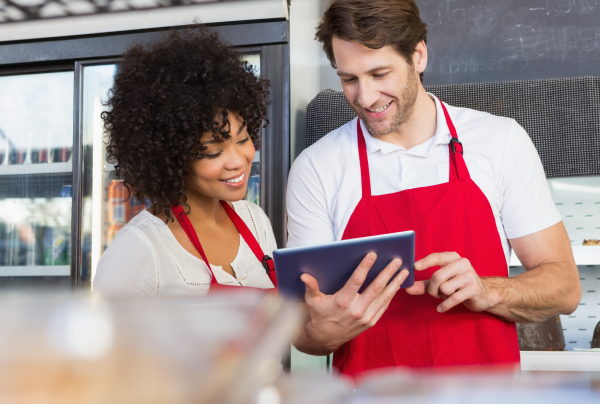 The 21st-Century Guide to Digital-Led Restaurant Growth
Food service is becoming increasingly digital. Starbucks processes over 50% of orders through its app. Digital accounts for a quarter of McDonald's US sales. We're leveling the playing field by arming local restaurants and coffee shops with the knowledge and tools they need to thrive in a digital-first world.