Work

with us
Craver is a branded mobile and web app ordering platform, with ambitious growth and product plans. Our team grew more than 50% in 2021, and we are looking for talented people to join our team.
Who are we? We're a company that's passionate about providing innovative, leading-edge technology for the restaurant industry–and our team is at the center of everything we do.
Whether working as a co-op student, senior software developer, or as part of our Customer Success team, you'll get a say in how we develop our products. We'll invest in your career development, and help you reach your full potential. We believe that every team member should have an environment where they can do their best work, and have fun.
We're A Great Place To Work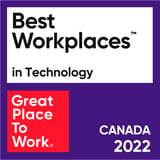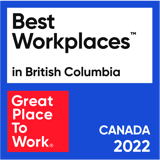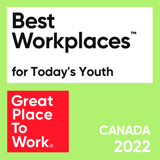 Our Benefits
Employee Stock Options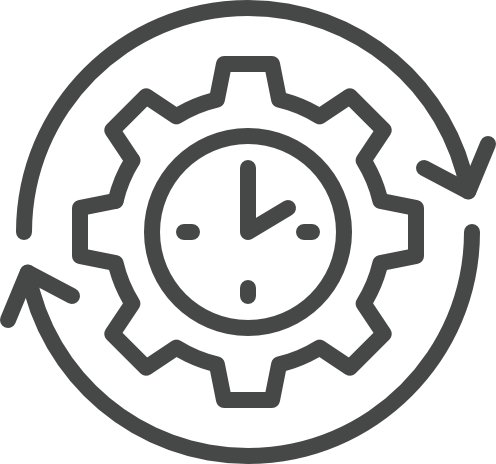 Flexible Work Hours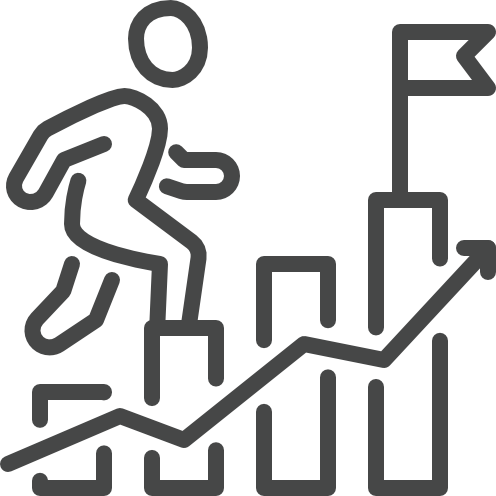 Learning & Development Spending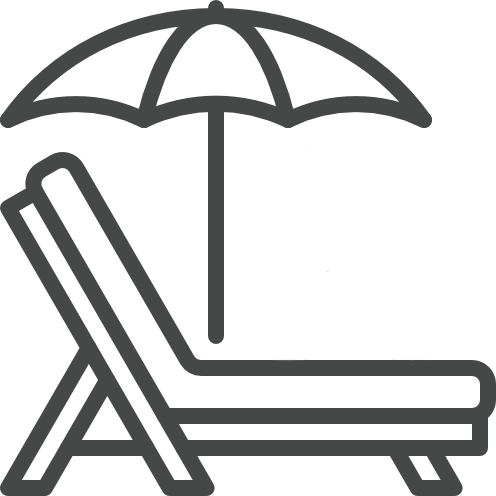 Remote Work Options

Flexible Vacation Policy

Work for A High Growth Company

Comprehensive Benefits Package
Career Development
Our team is all about having a healthy balance. We push each other outside our comfort zones, take risks, implement new ideas, and allow teammates to succeed at what they do best. Our company is filled with avid learners, and curious team members. We're always looking to challenge the status quo.
We'll help you grow your career with these initiatives:
Dedicated Mentors & Advisors
Monthly 1-1s with Managers & Mentors
Opportunities to Attend Courses, Workshops & Conferences
Our Co-Op Student Program
Are you a student at UBC or SFU? Then keep reading! We've partnered with the Engineering departments at both of these universities, and we've have had several years of successful co-op student placements.
Each semester, we look for long-term co-op students that are interested in 8+ month placements. We look for longer placements because we want to have the time to train you on our internal agile methodology and build relationships with the team.
Are you ready to join the Craver team? Check your school's co-op job board to apply.
We Like To Get Together & Have Fun
We review all applications, and screen based on the requirements from our job descriptions.

A member of our team will invite you to an introductory phone conversation to discuss your experience, and get to know you better.

You'll be invited to a Google Meet video interview with a couple of our amazing team members. This interview is a deeper dive into your technical skills, and past experience.


You may be asked to do a brief online assessment, like a coding quiz, or small assignment related to the role you've applied for.

You'll be invited to a Google Meet video interview with a couple of our amazing team members. If you had a test assignment, this will be your opportunity to present it.

We will extend an offer to the candidate we feel is the best for the role.

On your first day, you'll be invited to the office where you will get familiar with different areas of the office, learn your specific day-to-day responsibilities, meet your coworkers, hardware and software setup, and much more! Additionally, there can be flexibility in having your first day facilitated remotely.
What Our People Have To Say

Maggie Wang
It's the amount of stuff I learned and the progress I constantly make. Looking back, it's insane how much I've learned—not only in terms of technical development but also in knowledge and experience in working in a real tech environment. My supervisors and seniors were patient and helpful with building up my skills and getting me familiarized with the tech stack and processes. I am given the freedom to choose what I want to learn, and what I want to work on. I am supported every step of the way. Now I can do so much more than I thought I could, and I'm looking forward to growing more as a developer!

Aditya Girish
"The team here is lovely to work with and I truly feel every day that we are striving to work for our clients with our combined strength put to work with little emphasis on who gets the medallion. I have complete independence and flexibility that is by far the best I have ever seen. A highly goal-oriented and result-driven organization without an iota of micromanagement."

Elise Yohm
"The most fulfilling thing about my job is seeing my team grow—both in terms of what we can accomplish as a group and individually. It's really rewarding to see a developer that started as an intern or junior grow in confidence and get excited to take on new challenges and learn new things."