By:
Elizabeth Rose
05 January, 2022
How to Keep Inventory Up-To-Date In Your Restaurant App
In your restaurant, how do you keep track of your inventory? Do you do regular checks of what's in your walk-in? What's your process for notifying your customers when something is out of stock?
Tracking inventory is important for day-to-day operations. You need to know when to re-order new inventory, what needs to be prepped, and what should be discarded.
A good system will ensure you aren't disappointing customers, and you can fulfill their orders.
Track Your Ingredients
In most restaurants, inventory is managed by comparing inventory orders with menu item sales. This works well for calculating your cost of goods sold, and how much you should have left on hand. But it doesn't show you how much inventory you lose before it's sold.
Consider what has the highest risk for theft, over-portioning, or spoilage. Keep a close eye on these items, because they can show you where you have problems in your processes.
Take milk for example. If your cafe has a good handle on portion sizes, then every coffee ordered with "1 milk" will have the exact same amount of milk. But, if your employees are free-hand pouring, each coffee ordered with "1 milk" will be different.
Your inventory will be incorrect, and it will cost you more money. But, even more importantly, your customers will have varying expectations of how much milk is added to their coffee when they ask for "1 milk." Long-term, the lack of consistency will lead to upset customers.
You can solve this problem by training staff to measure out everything they use. Determine how many ounces "1 milk" should be, and have staff measure it out each time. This method for managing your inventory and wastage is portion control.
Keep Your POS Inventory Up to Date
Your POS system monitors everything sold by your restaurant. Most POS systems allow you to calculate the ingredients used in each menu item to determine how much of a particular ingredient has been sold. Then, by comparing how much you've sold, with how much you've ordered, you know how much you have on hand.
In theory, it's a perfect system. In reality, you'll need to do some manual checking. On a regular basis, have your staff perform an inventory count of your high-risk inventory items. These could be anything that is often wrong in the POS, or has a high risk of theft or spoilage. Then, correct your inventory levels in your point of sale.
Sync Your Systems With Your POS For Updated Inventory
The easiest way to ensure all your systems have an accurate inventory count is by synching your order channels with your point of sale system. That way, if you mark something as out of stock in your POS, customers can't order it on your online ordering site, mobile app, or kiosk.
This will save your restaurant time, and save you from disappointed customers. Think of the process when someone orders something out of stock. First, the customer goes to your mobile ordering app and orders two banana muffins, two coffees, and a croissant. They want it for pick up.
Your team then goes to prepare the order, only to find out that you're out of banana muffins. Your staff member then has to call and inform the customer. From there, they could cancel the order, or order something else. And even if the new order is as delicious, it isn't what they wanted.
Now imagine if the banana muffins were listed as out of stock on your mobile app in the first place. That same person would scroll right past it, and order cranberry muffins.
In both scenarios, you didn't have banana muffins, but in the second scenario, you kept your customer happy.
Craver Inventory
If you use Craver and it's integrated with a Square POS system, you can use Square Inventory Sync. It updates your Craver product inventory from your Square POS system.
For example, if your Square POS system marks blueberry muffins as out of stock, it will also get marked out of stock on your Craver mobile app or website. This will prevent customers from ordering blueberry muffins. You can read about how it works in our Help Centre.
If you use Craver, but your POS system isn't integrated, you can still update your product inventory in the Craver Admin Panel. Mark products or modifiers as "out-of-stock" at any time by logging into your Admin Panel, and editing the product. You can see instructions on how to do this in our Help Centre.
Keeping your inventory up to date isn't an easy task. But, it can ensure you don't disappoint your customers by only showing them the menu items you have in stock.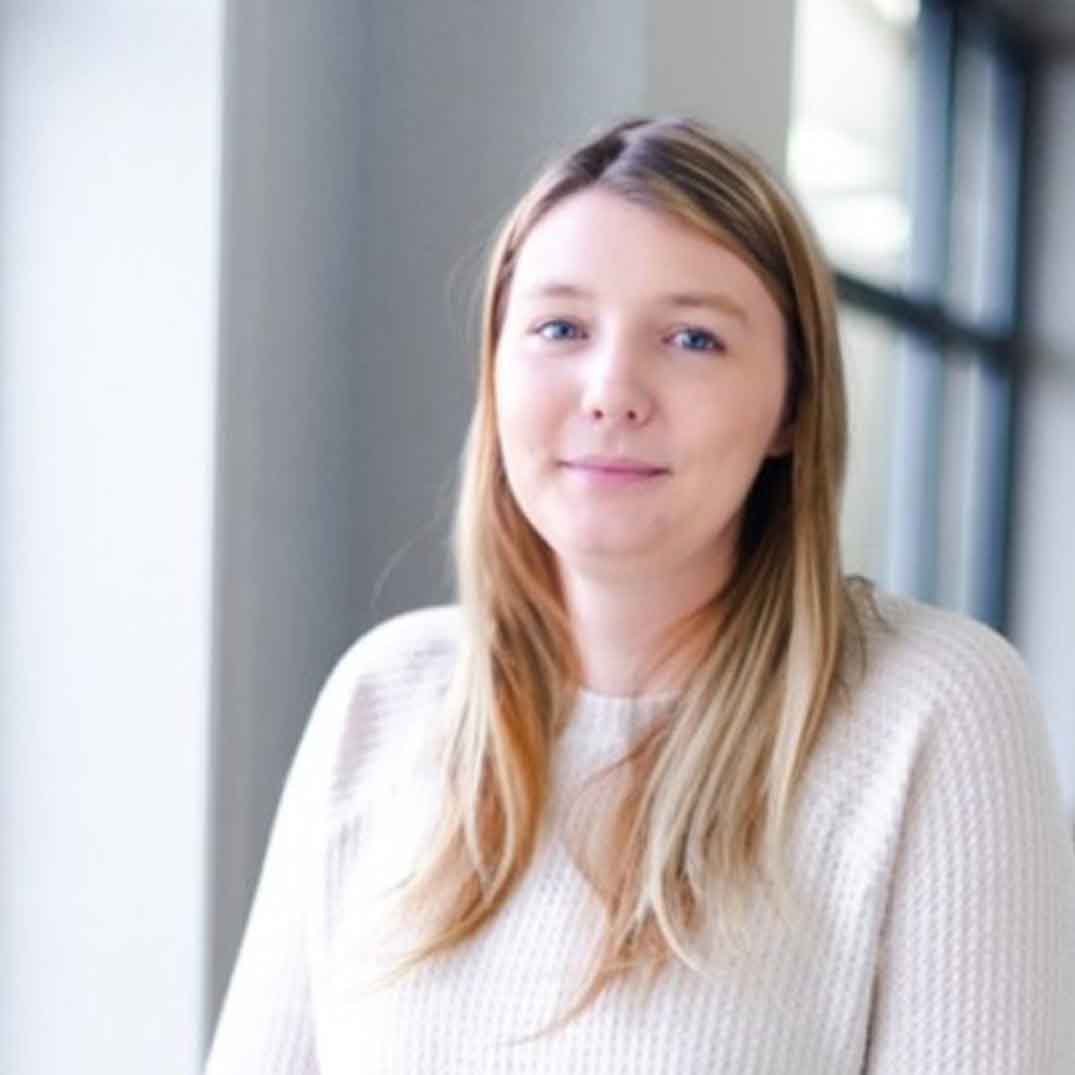 Written By:
Elizabeth Rose
Elizabeth is the Marketing Manager with Craver. She worked in quick-service restaurants and bars before joining the restaurant tech industry in 2017.