By:
Elizabeth Rose
21 September, 2022
Redo Your Online Ordering Menu With This List Of Food Photographers By State
Redoing your menu is a daunting task. Sourcing ingredients, building recipes, and testing menu items is a long, difficult process.
And once you have your new menu decided, you need photos for your online ordering site, mobile ordering app, self-serve kiosks, and everywhere else. But how do you get those new photos?
You hire a photographer. To make that job a little bit easier, we've put together this list of food photographers that do menus.
What To Look For In A Food Photographer
Before we get into the list, we asked around for ways you can evaluate a photographer before hiring them. These photos will represent your menu to anyone ordering online, so it's important that they are high quality, and express your brand.
Kevin Vu Kim, a food photographer based in Los Angeles, told us that what you're looking for may not be advertised as a service by the photographer. Kevin explained, "I would say that a lot of food photographers, whatever is on their website is usually their best work. And sometimes, that isn't necessarily what you need."
So what is it that you do need? According to Kevin, you're looking for a photographer that is flexible, able to operate in a small space and figure things out on the fly. "It's much more logistics and creativity, I would say."
You're looking to hire someone that can take their skill set and use that skill set to express your company's brand.
Menu Photos That Will Sell
When planning any photos for your business, you always want to keep the final use in mind. Social media needs a certain style of image or video. Posters and advertisements will need space for words and information.
Your menu photos should sell your menu. While you'll have a different photo for every pizza or every coffee on your menu, your customers will see them all together. Think of how you browse through an online ordering site. Kevin stressed the importance of consistency in look and feel, "Some items will require a different approach, but the idea is consistency across the board."
In many shoots, that means making a general set for, say, burgers, and then switching out the burgers. That will stop the photos from looking disjointed when a customer browses all the burgers on your menu.
Nex thing to remember is that you want to accurately represent your menu. Think of all the complaints you'll receive if you advertise your spring salad with strawberries, and then serve it without. Your customers would be disappointed, and they won't be back after a bad experience.
The key is to use the photos to set accurate expectations for your customers. Kevin explained that food should be presented "in the way the customer is going to receive it."
"If it's just a menu, like a printed menu that would be in a restaurant, then photograph it in a way that it would actually be served at the table." Don't add anything to the plate that you wouldn't normally serve with it. If your cheesecake doesn't normally get served with dollops of chocolate sauce on the plate, don't prep it for the photo that way.
But, for delivery items, Kevin did say there's a bit more room to play, "If it's going to be delivered, it can still be presented on a plate, but it really shouldn't be fluffed up to the point where what they're seeing is not what they're getting. There's a little bit of wiggle room in that space. You should still be able to make it look appetizing. It shouldn't be in a to-go box. That devalues the look and feel of whatever is on a plate. But, to that end, it shouldn't be vastly different from what they're going to be getting in a to-go box."
Be Prepared
Once you've selected and hired a photographer, how do you get ready for shoot day?
First, make sure you're communicating with the photographer. They'll have their own way of doing things and should communicate that to you.
You'll want to discuss your requirements, the look and feel you're going for, and the general direction. If you aren't sure, talk through it with the photographer ahead of time.
Logistically, Kevin says there are a few things you can do, "You want to look out for having as much space as possible for the photographer to set up. Understand how many dishes are going to be coming out and whether you want the dishes to all be the same. Make sure that the photographer has the proper support. Have somebody at the restaurant that can help move things around, answer questions, and clean things up if a spill happens. Things like that. Try to budget, if at all possible, more time than you think you might need. Just in case."
Food Photographers By State
Arizona
📍Phoenix, AZ
Joanie is a food photographer based out of Phoenix. She has a popular YouTube channel and blog about food photography and offers her services to restaurants and chefs in the Phoenix area.
California
📍Los Angeles, CA
Kevin is a Los Angeles-based product and lifestyle photographer. He uses vibrant colours and is a big fan of Korean fusion dishes.
Menus: Go Get 'Em Tiger
📍Oakland, CA
Chava is an Oakland-based photographer and creative director. He is passionate about food and shows that passion through colourful images.
Menus: Peet's Coffee
Florida
📍Miami, FL
Barbara specializes in editorial and commercial food and beverage photography. She specifically focuses on resort restaurant photography. She serves Miami, West Palm Beach, Orlando, Tampa, Sarasota, Fort Myers and Naples.
North Carolina
📍Raleigh, NC
Harsha is based in Raleigh. She works as a food and product photographer and stylist.
Menus: Boss Coffee
New Hampshire
📍Goffstown, NH
Erika is a wedding, travel and food photographer based out of Goffstown. She specializes in warm, natural food photography, and works with farms, bakeries, restaurants, and cafes.
Texas
📍Houston, TX
Leo is a Houston-based food, product, and portrait photographer. He focuses on quality and creativity.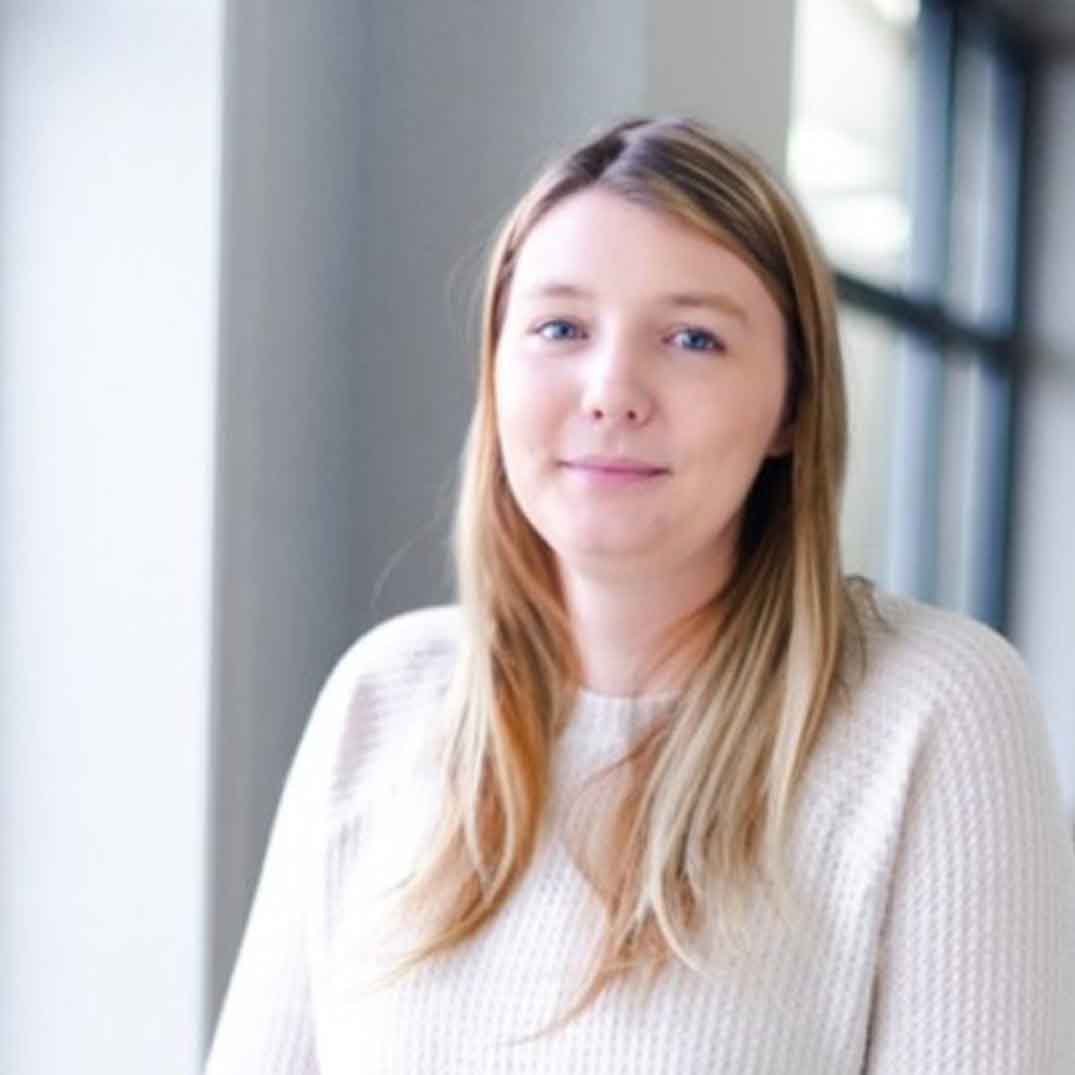 Written By:
Elizabeth Rose
Elizabeth is the Marketing Manager with Craver. She worked in quick-service restaurants and bars before joining the restaurant tech industry in 2017.