By:
Elizabeth Rose
15 March, 2022
How to Get Customers to Order Through Your App & Not a Third-Party
It's not easy getting customers who are used to ordering on restaurant aggregator apps to start ordering directly from you. But, it is important.
Why You Want Customers Ordering Directly From You
Third-party delivery companies promise an increase in orders when you sign up. But, what they don't tell you is that you aren't increasing your customer base.
Why? Because the orders coming through are placed by the aggregator's customers, not yours. The customer only interacts with the third-party app and the third-party app keeps all the customer information. They just send you the order.
That means that third-party online ordering apps don't allow you to grow your customer base. In the short term, they work to increase your orders. But, they aren't a good long-term business plan.
Find out just how much that's costing your restaurant with this calculator.
Understand Why Your Customers Want to Order From the Third Parties
Before you stand a chance of switching customers to ordering through you, you need to understand one thing. Why do they order through third-party apps in the first place?
Popular reasons consumers use third-party ordering apps:
It is cheaper. Many third-party apps offer discounts and coupons to get customers to order.
There are better delivery options. Do you offer in-house delivery? Or use a third-party courier service?
They found you through the app. These customers might not know that you offer your own mobile app or online ordering site.
It's easier. How difficult is it to order from you directly? Do customers have to download a PDF of your menu, and then call in their order? Consider ways you can make it easier for customers to order from you for takeout and delivery.
There are safer payment options. How secure are your payment options? If customers need to read their credit card numbers over the phone, it's easy for your staff to steal their credit card information. Aggregators offer a safer transaction from your customer's perspective.
Strategies to Get Customers Ordering Directly From You
Once you've identified why customers are ordering through the third party rather than directly through you, you need to address each issue individually. Then, implement these strategies to encourage them to order directly from you.
1. Tell Your Customers About Your App When They Order Through a Third Party
First things first: do your customers know about your mobile ordering app? If they don't, you need to let them know. But how do you do that?
Most aggregators don't give you access to information about the people ordering from you. You don't have their phone number, email, or address. The only method of communication you have with them is through that order.
That means you need to make the most of your packaging. Include flyers, notes, and QR codes with your mobile app's download link in the takeout bag.
In the Land of Giants podcast episode The Cost of Convenience, they give an extreme example:
"As we unpacked my deal, Saleem and I noticed a flyer tucked into a menu that came with our order. It was headlined "PLEASE READ" in all caps. And underneath that was an appeal. The note said "Please order directly from your neighbourhood restaurant whenever possible because Grubhub and Seamless take a cut of each order "simply for being the middle man".

"By the way, I should mention that Grubhub owns Seamless. I mean, it's extremely memorable. How often do you see that in your takeout? You may actually see more notes like this."
2. Offer Loyalty Rewards for Ordering From You
Loyalty programs get customers to order from you more frequently. By limiting your loyalty program to only customers ordering through your app, you can ensure your most loyal customers only order through you.
Read more about loyalty programs, and how to set one up for your restaurant in this article.
3. Don't Promote Your Presence on Third-Party Apps
This may seem like a no-brainer, but it will take some effort to track down everywhere you've mentioned your profile on a third-party app.
And it might not be you that has mentioned the aggregators. If local journalists or associations have mentioned your restaurant in an article or post, they might have linked to your profile on the aggregator. If they have, reach out to the author or influencer to get the link corrected. In most cases, they will be perfectly understanding and happy to switch out the link.
Places to Check Online:
Your Google My Business profile
Yelp
Local business directories
Social media account profiles and posts
Places to Check In-Person:
Your front counter: Do you have any signs about UberEats, Postmates, or the aggregators you're listed on?
Your front door: Have you placed an UberEats', Postmates', or another aggregator's sticker on your door?
Go through the list of reasons why you think customers might prefer ordering from a third party over you and address each one individually. From there, it's a matter of promoting your app and serving your customers.
Want more strategies for promoting your app? Download the whitepaper How to Launch an App for Your Cafe.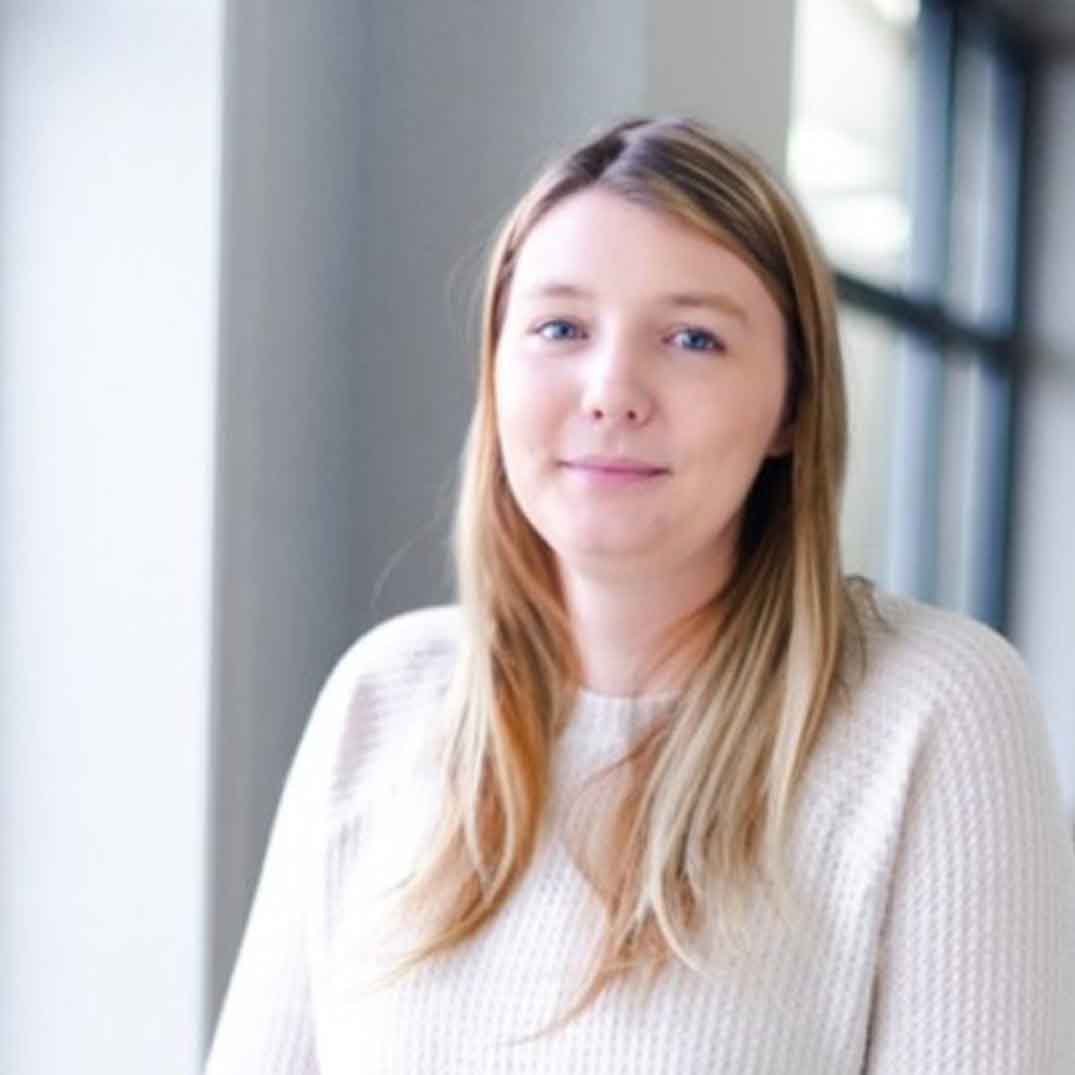 Written By:
Elizabeth Rose
Elizabeth is the Marketing Manager with Craver. She worked in quick-service restaurants and bars before joining the restaurant tech industry in 2017.