By:
Chris Payne
12 October, 2022
Why Self-Ordering Kiosks Fail In QSRs (& Why They Don't Have To)
Self-serve kiosks can be a game changer for your quick-service restaurant.
Done right, they can save labour hours, allow customers to order quickly and efficiently, and upsell effectively. They create an experience that feels personal and is a great extension of your brand.
Done wrong, they cost your business and frustrate your customers.
Here are the most common mistakes to avoid to ensure you have an award-winning self-service kiosk experience.
❌ Too Complicated
For your kiosks to be successful—and worth the investment—they need to be easy and convenient to use.
That means they need to have a great user experience. They need to be easy to navigate, place orders and accept payment.
🛠️ The Fix
See how long it takes you to place a simple order. How was the experience—easy, or frustrating? How about a larger, more complex order? Next, ask someone unfamiliar with the new kiosk to place an order. Watch what they do.
If it's difficult, talk to your kiosk provider about ways you can improve the customer's experience.
❌ Location, Location, Location
If your kiosks are off to the side, or not near the point of sale, your customers are likely to bypass them entirely and order in person. If you only have one kiosk, and it's busy, your customers will walk past the line and order in person.
Think about it this way: if it's easier to walk to your front counter to order than to your kiosks, your customers will walk to your front counter. If your kiosks are an afterthought—your customers won't use them. If your kiosks are uncomfortable to use—too tall, too short, too awkward to get at—your customers won't use them.
🛠️ The Fix
Put your kiosks in a place that your customers would expect to order. That could be by your front counters, by your existing cash registers, or near the entrance of your restaurant. By having multiple kiosks you ensure that there is always one available and that the line moves quickly.
Keep in mind how many kiosks you'll need when choosing your layout. With smaller iPad kiosks, you can have more of them close together.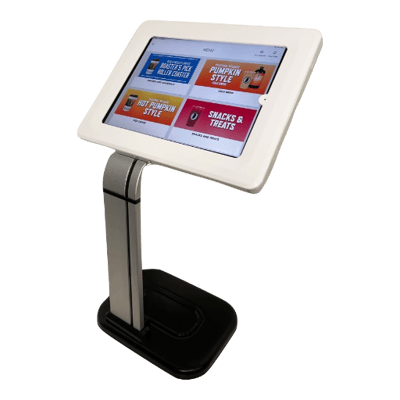 ❌ Not Upselling
In your restaurant, how often does your team remember to ask about sides, desserts, or larger sizes? 50% of the time? Now, if someone were to order through the kiosk, are they being asked the same questions? If not, you're losing revenue.
🛠️ The Fix
One of the benefits of online ordering, mobile apps, and self-serve kiosks is that they can be programmed to always suggest add-ons and extras. Go through your menu, and work with your kiosk provider to help you add modifiers, extras, and add-ons.
❌ No Integrations
What happens after an order is placed on one of your kiosks? A common mistake we see when QSRs bring in kiosks is that nothing happens after the order is placed. If the kiosk is not seamlessly integrated with your point of sale, you will need to train your team to use it. Orders will likely get missed, and the efficiency the kiosk was meant to provide is now just added administration for your team.
🛠️ The Fix
For kiosks to work for you, you need them to be integrated directly with your point of sale system. By going with a kiosk that integrates with your POS, you can ensure orders flow straight from the kiosk to your kitchen.
Also, consider the quality of the integration. You don't want to only consider the menu and orders, but also loyalty programs, gift cards and inventory. Do all of those sync with the POS? If not, then the administrative pain can outweigh the benefits.
❌ Generic Branding
Every single interaction your customers have with your business is a reflection of your brand. If your kiosk isn't great performing, and fully branded with your restaurant's colours, logo, images and descriptions, then it will likely create a poor customer experience, and reflect negatively on your brand.
🛠️ The Fix
Work with your provider to ensure that your kiosk really represents your brand. Go beyond just changing the template to match your brand colours, and make it part of your overall brand experience - also, make sure you choose a top performing kiosk provider.
❌ Not Using A Full Ecosystem
Many restaurants will use one provider for their online ordering site, one for their mobile app and one for their self-serve kiosk. But, using different providers for each ordering method creates a disjointed experience for the customer.
Your customer has to deal with different logins and different loyalty programs. Kiosks like this fail to bring the customer into your digital ecosystem and don't deepen their engagement with your brand.
🛠️ The Fix
Find one provider for your online ordering site, mobile app, and self-serve kiosk. That will create a unified ordering experience for your customers. If a customer has a great experience with your kiosk, they are more likely to interact with your mobile app. Which, will lead them to order from you more often.
Plus, it will allow your customers to collect loyalty points no matter how they order. By using one system, your customers can collect and redeem points.
✔️Bonus: Check Out What Other QSRs Are Doing
To avoid these common mistakes, try taking time to visit other businesses and see for yourself what works, and what fails. It's amazing how much you will pick up on with a quick walk around QSRs in your area!
If you want to learn more about implementing a kiosk, talk to our team. We can walk you through best practices, and point you to restaurants that are thriving due to their kiosks.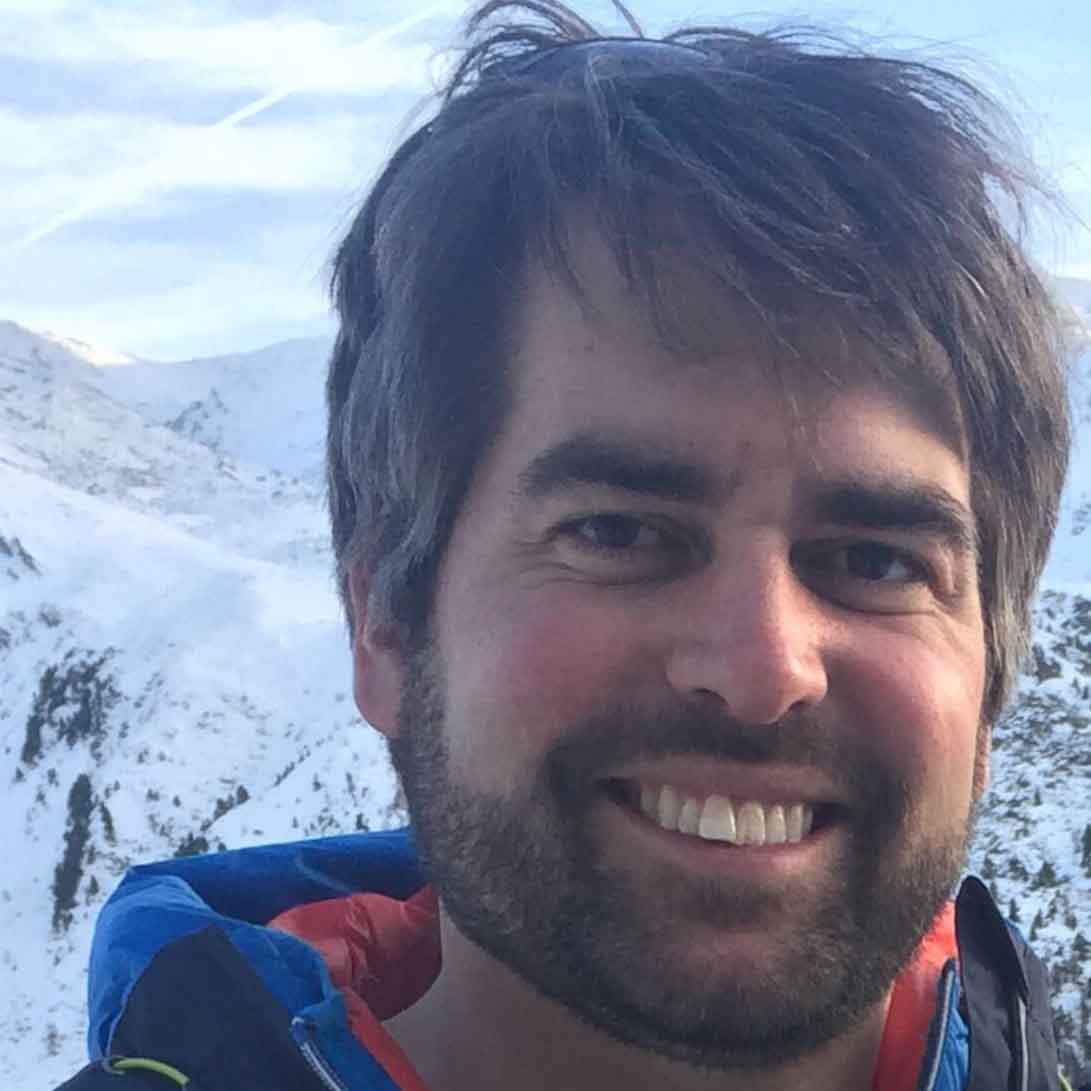 Written By:
Chris Payne
Chris Payne is the Chief Growth Officer at Craver. Chris's background in finance gives him a unique outlook on how restaurants can benefit from the right tools.