Branded Self-Serve Kiosk For Your Restaurant
Give your customers a quick, and convenient option for in-store ordering. With a self-serve kiosk, your customers can skip the line, and order for themselves.
See what a branded self-serve kiosk would look like for your restaurant.
Schedule time with our team to learn more 👉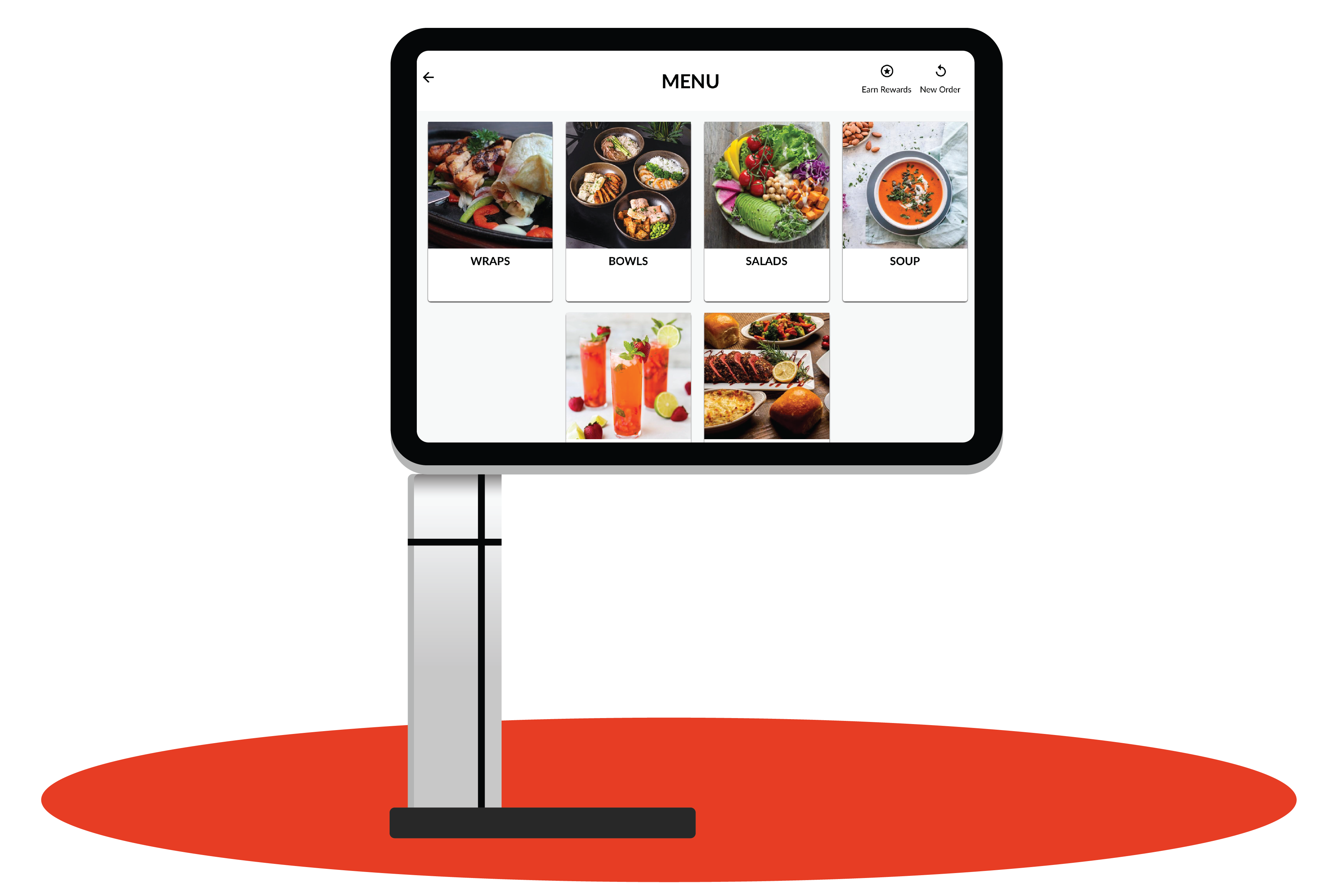 Your customers can quickly login to their account to collect loyalty points.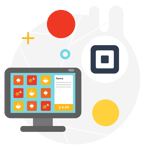 Send orders directly to your Square POS.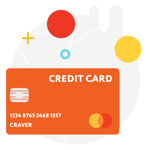 Always offer the option for add-ons, upsizes, sides, desserts and drinks.