Intelligent

Ordering

&
Customer Engagement
For

#Local

Restaurants
When it comes to your business, every detail is important. From the first order to the final bite, offer a memorable experience to your customers.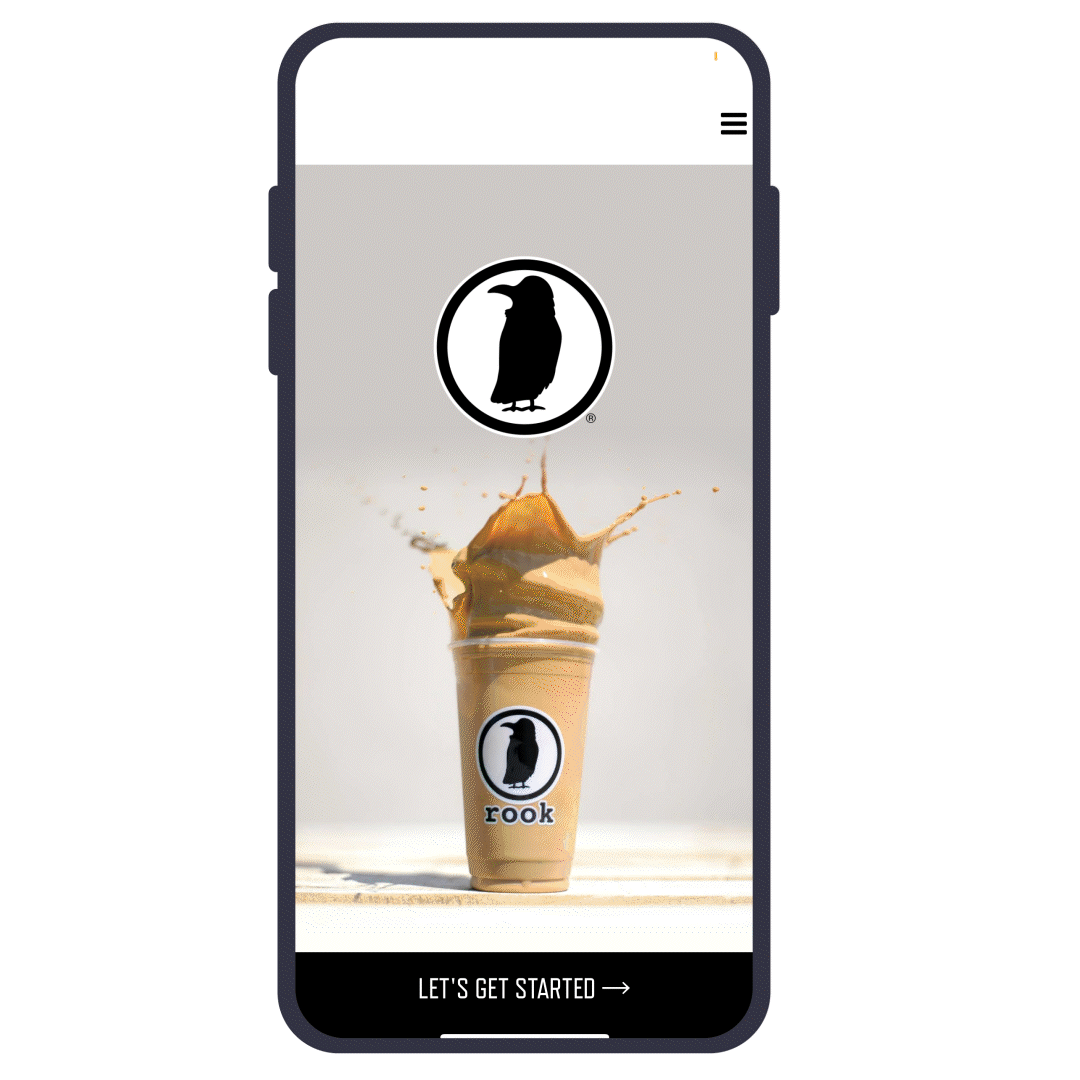 Enable Frictionless Ordering
Offer your customers a smooth ordering experience. Your customers can download your app, open it, and find everything they want. Browsing your menu is simple, and your customers can quickly make modifications to menu items.
Create Deeper Customer Connections
Build a relationship with your customers, even when they order online. Personalize your customers' experiences through push notifications, loyalty programs, and menu modifications. Get to know your customers' behaviours through analytics and reporting.

Holly Migliaccio - Rook Coffee Co-Founder & CEO
"We've made our customers' lives very easy, and one of the things that we've always had top of mind is how does that customer feel when they come to our store? How do they feel in the process of paying and the speed? And so we've given them that ability to have speed if they want it. If a customer wants to time it, order it, get in and out, they now can. We've been able to give them something new—convenience."

Seth Weber - Owner of Mocha Nut
"We contacted Craver because they integrated with our Square POS, and they offered a rewards program in their apps. The team helped set us up, explained the big picture, and let us know where they were in the process of creating our app. Anytime I had a question, I got a response within a couple of hours, sometimes even minutes. They are great to work with."
Keep your customers coming back. Make re-ordering their favourite items easy.
Nudge Customers To Order Again
Send a friendly nudge to your customers to order their favourites. Use push notifications with personalized messages or coupons to make everyone feel like a regular.
Incentivize Your Loyal Customers With Rewards
Reward your best customers with a loyalty program. Your loyalty members can check their points balance on the app, and see how far away they are from their next redemption.
Get your customers to order more by offering add-ons, substitutions, meal deals, and larger sizes. Offer suggestions and special offers, just like you would in-store.
Offer

Add-Ons & Substitutions
Get your customers to order more by offering substitutions and add-ons. When customers place an order, make it a complete meal by suggesting drinks, sides and desserts. Do you charge extra for some modifiers? Make sure your customers know their options.
Promote Your Most Profitable Product
Some things are just better together, like coffee and bagels. Set up your menu to suggest products to your customers when they place their orders. Increase your average order size by suggesting a dessert, side, or upsize.
Bring your brand to your customers through a mobile ordering app. Your logo will live on your customers' phones as a simple way to order from you.
Your Restaurant, Your App
Your app is customized with your colours, logos, images, wording, and style. Do you use puns on your menu or splash pink everywhere? We work with you to design an app that embodies your restaurant's brand.
Best-In-Class Customer Experience
We work continuously to improve the customer experience. We use feedback from hundreds of mobile ordering apps and apply it to yours to create an amazing ordering experience. That results in the highest-rated apps in the Google Play Store and App Store.
Personalized & Fast Checkout
Make every customer feel like a regular by saving their order histories. Customers can save their favourites and re-place previous orders with the tap of a button. Their accounts allow them to save payment, loyalty and order history information.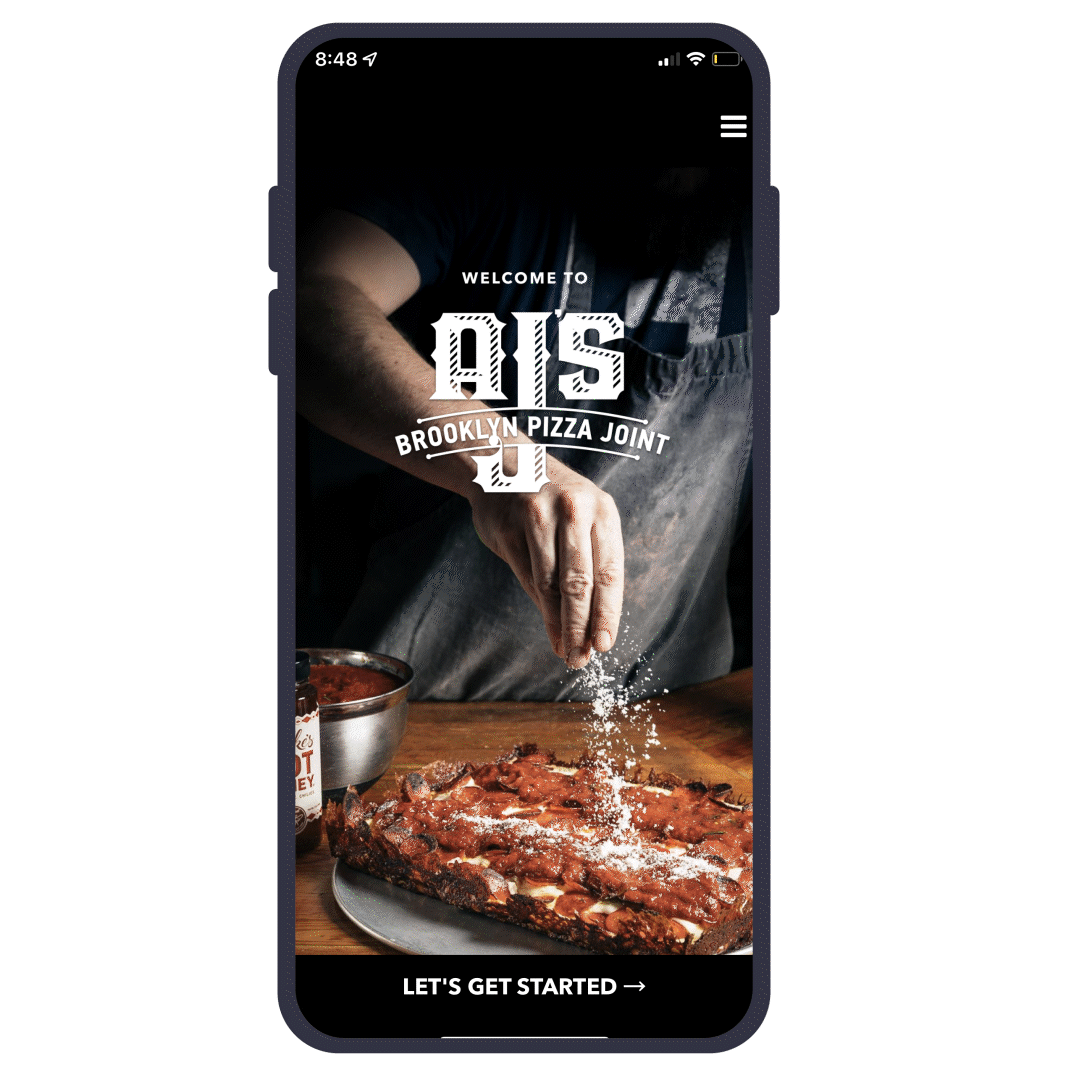 Make ordering from your website feel seamless. Your online ordering site will match the look and feel of your brand. Your customers will have no doubt that they are ordering directly from you.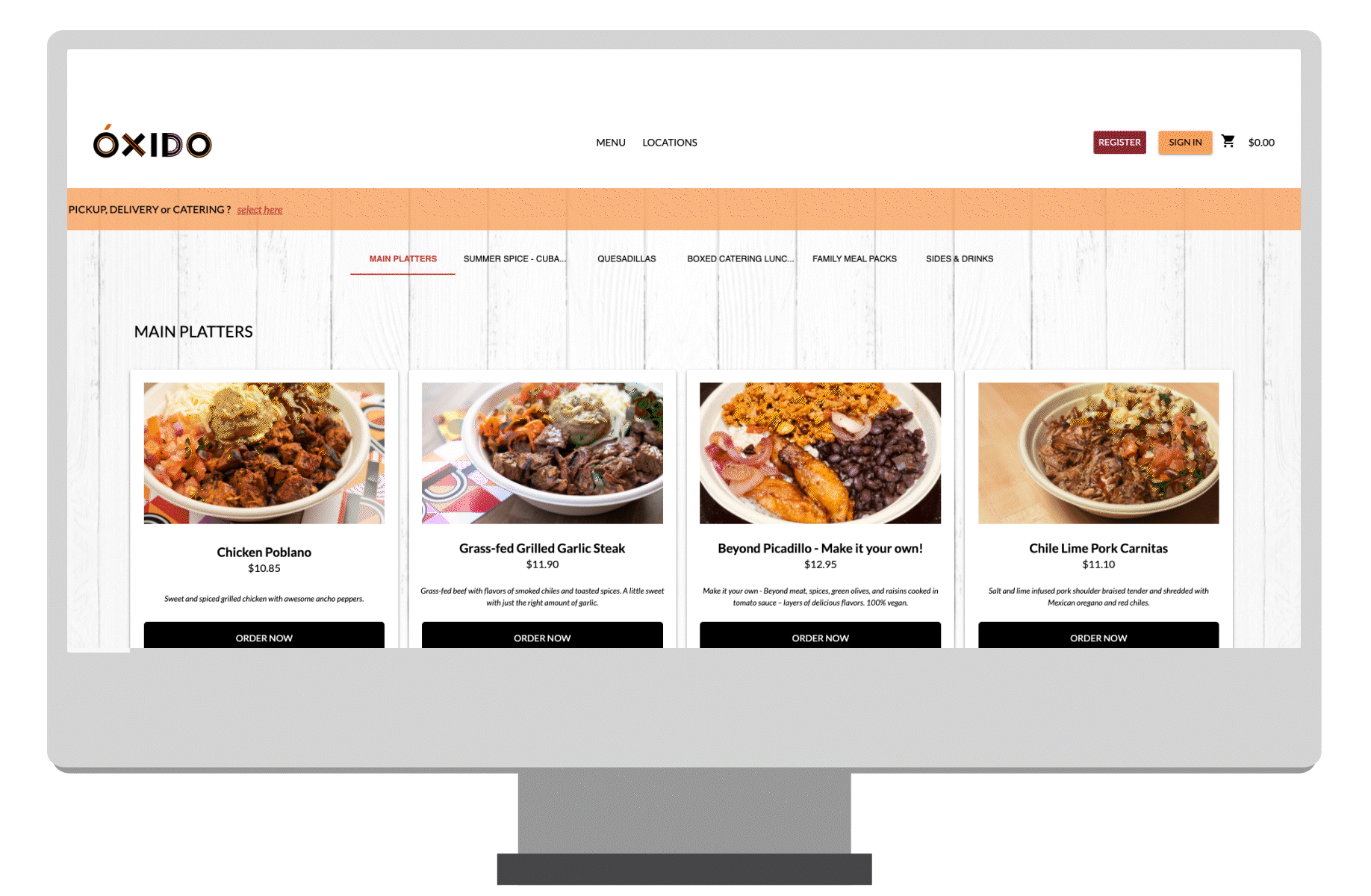 Any Device, Any Screen
Make it easy for your customers to browse your menu and order from any device. Customers can easily browse your menu and add to their cart.


Seamless POS Integration
Orders are sent directly to your POS system. Your staff see orders made online the same as any pick-up or delivery orders in the system.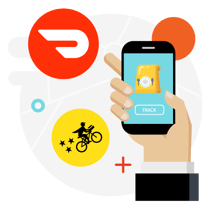 Delivery & POS Integrations
All orders are sent directly to your POS system, with no re-entry required by your team. Plus, delivery integrations allow you to use aggregators to deliver orders placed through your app.

Push Notifications
Send out push notifications to customers that highlight specials, suggest favourites, and show off new menu items.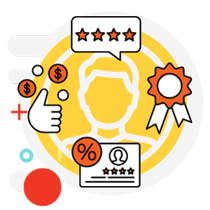 Customer Engagement & Loyalty
Reward your best customers with coupons and a loyalty program. Allow customers to earn points towards discounts, free menu items, or swag.
Why Craver?
We use primarily Craver mobile app. With Craver our business switched to almost 50% or more Online Orders. Our customer feedback has been phenomenal. Relationship with Craver is a very important one as mobile is becoming an increasingly important part of our strategy. In previous years we would have a line to our door for several hours. Now through the mobile app, everyone is at the front of the line.