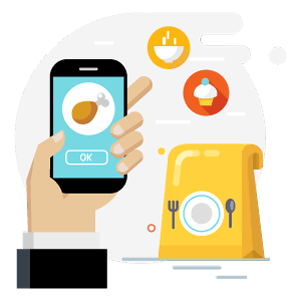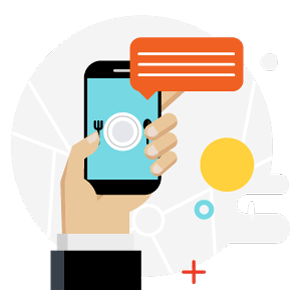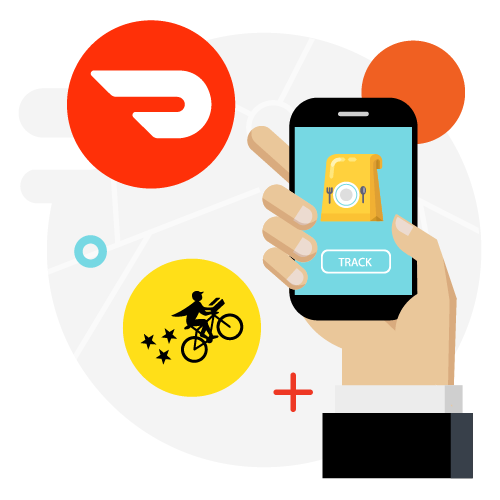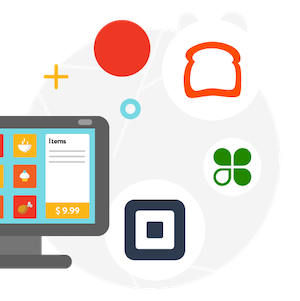 POS + PAYMENT INTEGRATION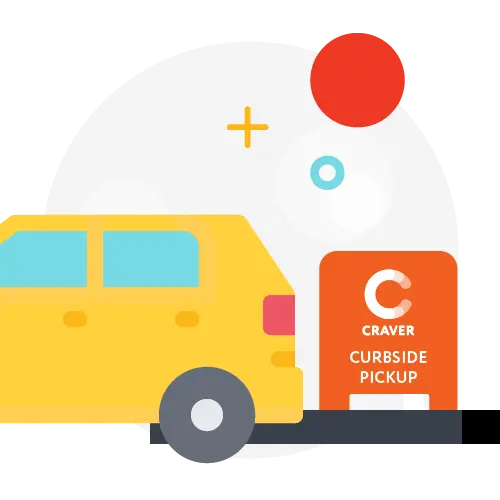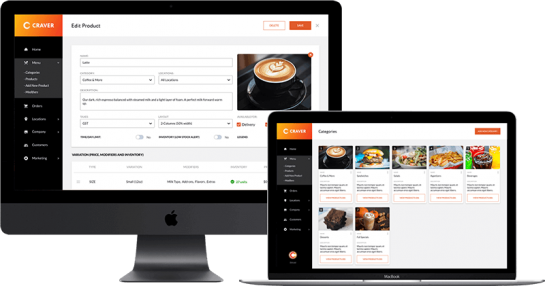 EASY TO USE ADMIN PANEL
Want to have full control over your app? With Craver Admin Panel now you can!
You can edit your menu and keep it in sync with your POS system. You can mark products out of stock or disable them not to be visible on your app. Set time-limits for different categories or adjust the prices.
Craver Admin Panel is where you can go to take control of your app. No more back and forth with emails to make changes to your app. You are now in the driver seat!
YOUR MOBILE APP READY IN ONLY 4 WEEKS!
1. SIGN UP
Sign up for Craver on our flexible monthly plans. Pay a flat-fee with no transaction fees. We even waive the setup fee for you so you can get started as easily as possible.
2. DESIGN
Our design team will design your restaurant mobile app! Just send us your logo, brand guideline, and other design assets and we will take care of all the rest for you.
3. BUILD
Once you approve the designs, our development team will build your app on Craver's app platform. They make sure your app has the highest standards for both iOS and Android platforms.
4. TESTING
When your app is ready, we send it to you to test on the Android and iOS platforms. We make any final adjustments based on your feedback.
5. LAUNCH!
Now your app is ready! Our team will launch your app after we receive final approvals form Google and Apple. It will be available for all your customers to download and use!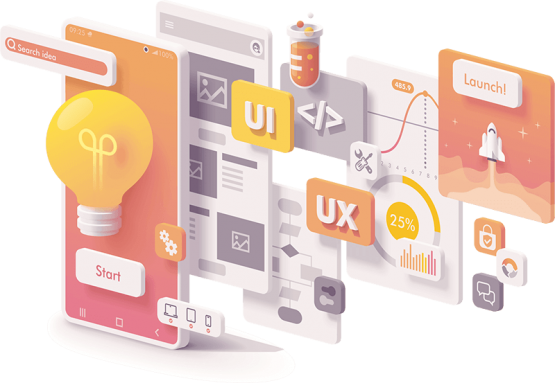 Curious To Learn More?
Schedule Your Live Demo! and we'll tell you more about Craver platform and how your can engage your customers and increase your profits