Get A Mobile App For Your Restaurant
Grow your business with Craver. Your restaurant's own customized mobile app can be integrated directly with Square's point of sale.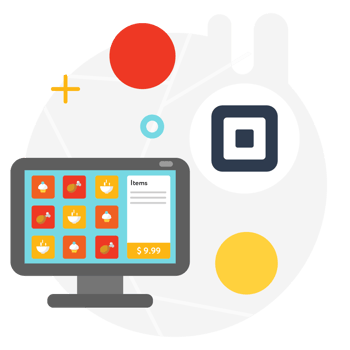 Increase Your Revenue With: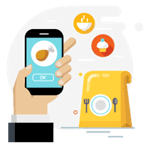 Your customers order right from their phone. We store order histories to speed up the re-ordering process.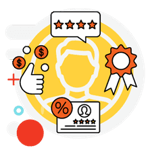 Our integrated loyalty and rewards program makes it easy for your customers to collect and redeem rewards.
Encourage your customers to order by sending customized deals and promotions right to their phone. Nudge them at the right time to come back for more.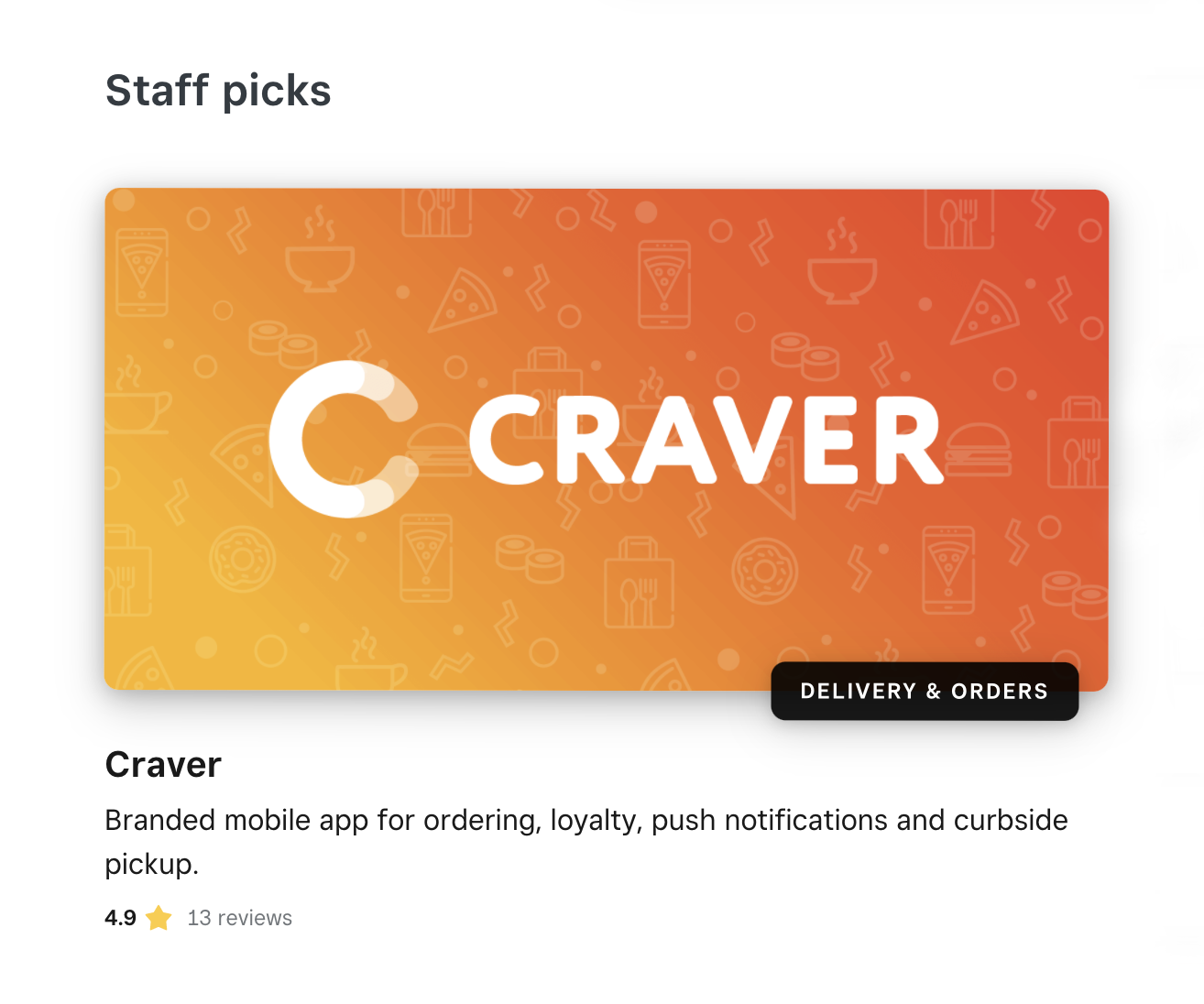 Highest-Rated App Provider
Craver is consistently one of the highest-rated apps on the Square Marketplace. We have been selected as a Staff Pick, and we are rated 4.9 stars by the restaurants that use our custom-branded mobile apps.
Empire Tea & Coffee Uses Craver To Grow Their Business
They receive almost 50% of their orders through their app and it's critical for them to receive all their orders on their Square POS.
Watch the video to see how Square & Craver helps their business.