MOBILE ORDERING
Your customers can order for delivery or pickup right from their smartphones fast and easy. Moreover, we store order histories to speed up the re-ordering process for your loyal customers.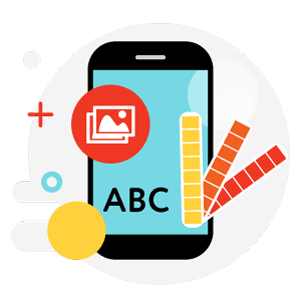 FULLY CUSTOMIZED
Building a fully customized mobile app for your brand, we ensure that it reflects your vision and provides the best user experience. That said, you can choose the functions and design features you want to see in your mobile app!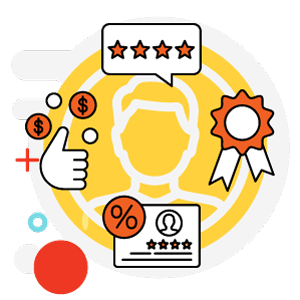 LOYALTY AND REWARDS
With our integrated loyalty and rewards program, your loyal customers can receive their rewards easier and faster than before. You can build strong relationships with clients by letting them know that you appreciate their support and are ready to give back.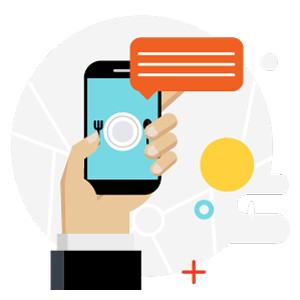 PUSH NOTIFICATIONS
With your app's push notifications, you can send general and personalized deals and promotions to your customers' smartphones directly.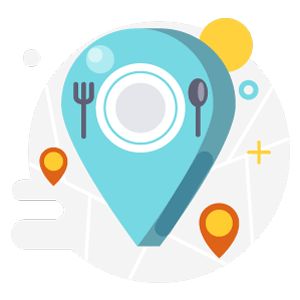 STORE LOCATOR
Having multiple locations makes you wonder if your customers will easily find the location they need? With both the Map view and List view, we can guide your customers right to your door.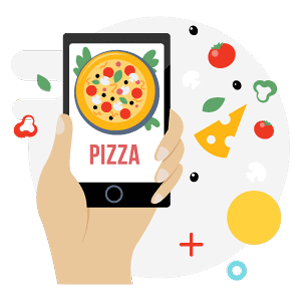 MENU AND PRODUCT VIEW
Easy to use and easy to navigate menus are important. With intuitive designs, categories, and product pictures we make sure your customers find what they are looking for effortlessly.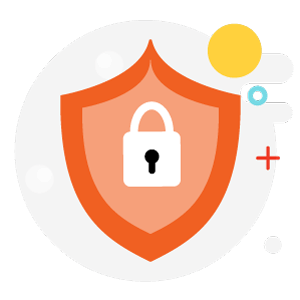 SECURITY & CONVENIENCES
Integrated gift cards, secure payment processing, and convenience for your customers with easier ordering process.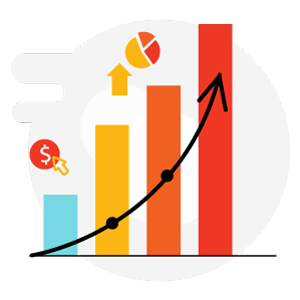 ANALYTICS
Insights and analytics of how your customers are using your app will enable you to grow your restaurant faster and better. Choose the data you want to track and monitor the trends for your business.