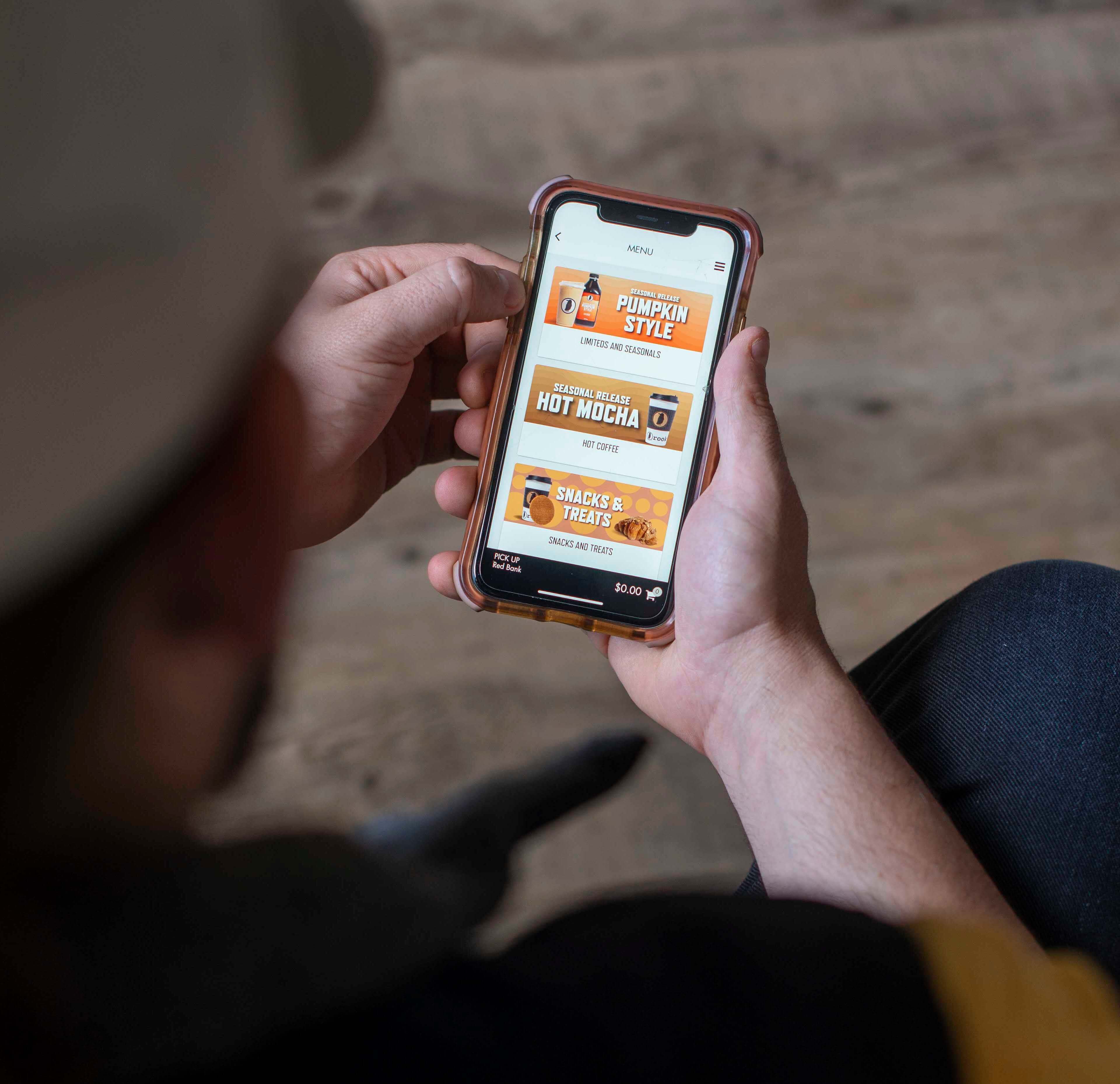 Rook Coffee Eliminated Long Lines & Offered New Convenience With Their Branded App
About Rook Coffee
In 2010, childhood friends Holly and Shawn stepped away from their corporate careers to start Rook Coffee. Their goal was to make people feel special. Since the beginning, they've offered specialty coffees that inspire genuine, human connections. They do that by promising three things: quality, simplicity, and experience.
What makes Rook Coffee special is its focus on customer experience. When they started out, some customer education was appreciated but for others, it was just a friendly conversation and their name spelled correctly on their order.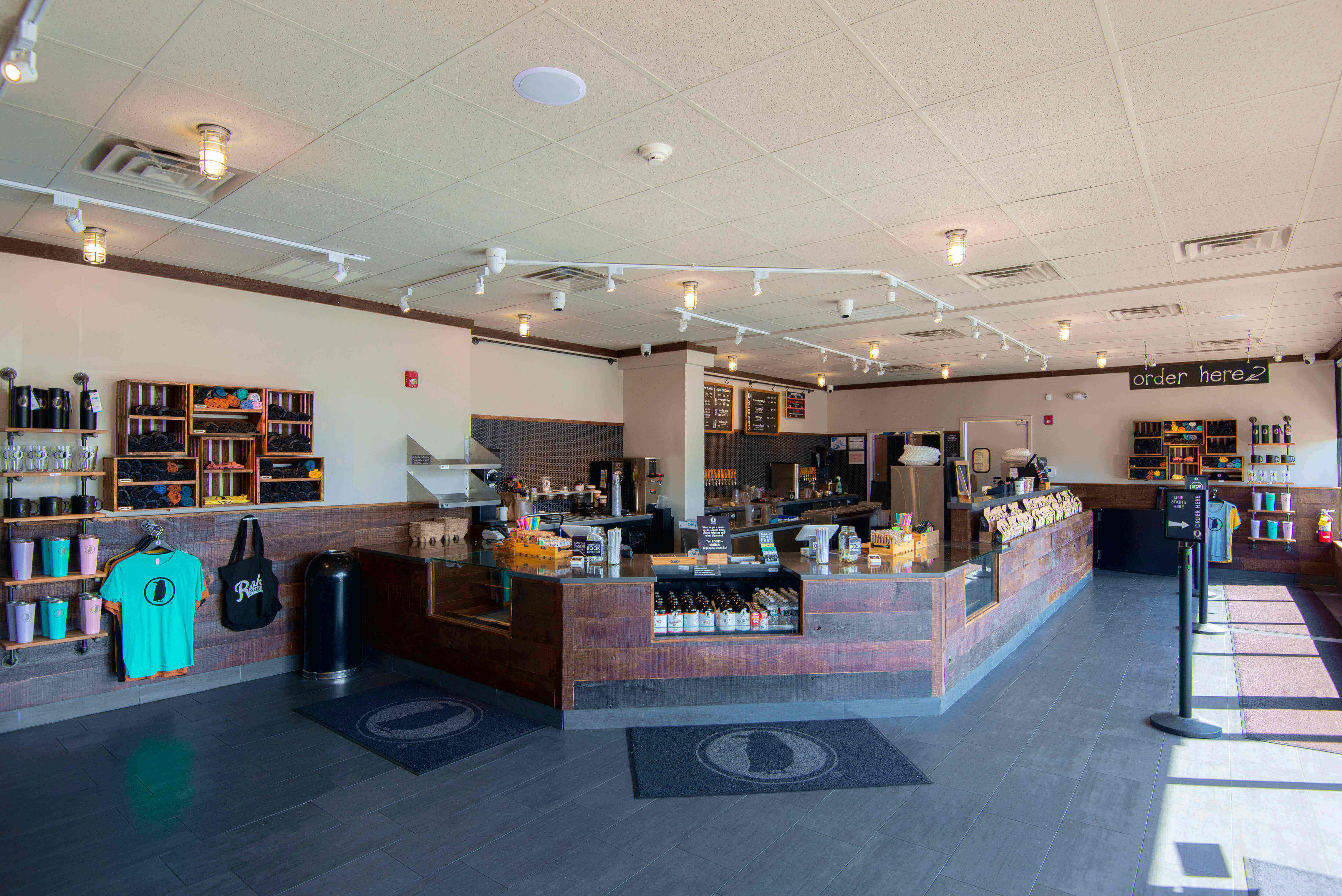 The Challenge
That personalization kept Rook Coffee focused on its in-store experience for years. But ten years and eleven locations down the line, some of their loyal customer base no longer needed that from them in every interaction. Regular customers were walking into their locations already knowing exactly what they wanted to order, and leave as quickly as possible.
At the same time, Rook was finding it difficult at times to keep up with ordering and payment in-store. Their coffee brewing and order fulfillment processes were streamlined, but order-taking and payment were creating a bottleneck in their operations.
"Our traditional ordering system was based on: you come in, you speak to a barista first, and then you pay and then wait for your coffee. We can turn out coffees very very quickly, within reason. We can crank out a lot of coffees and sometimes where the bottleneck actually occurred was in the payment piece.

"So we've said if we can get people to pay in advance, that gets rid of the queue at the register."

- Marc Hindman, Director of Brand Strategy with Rook Coffee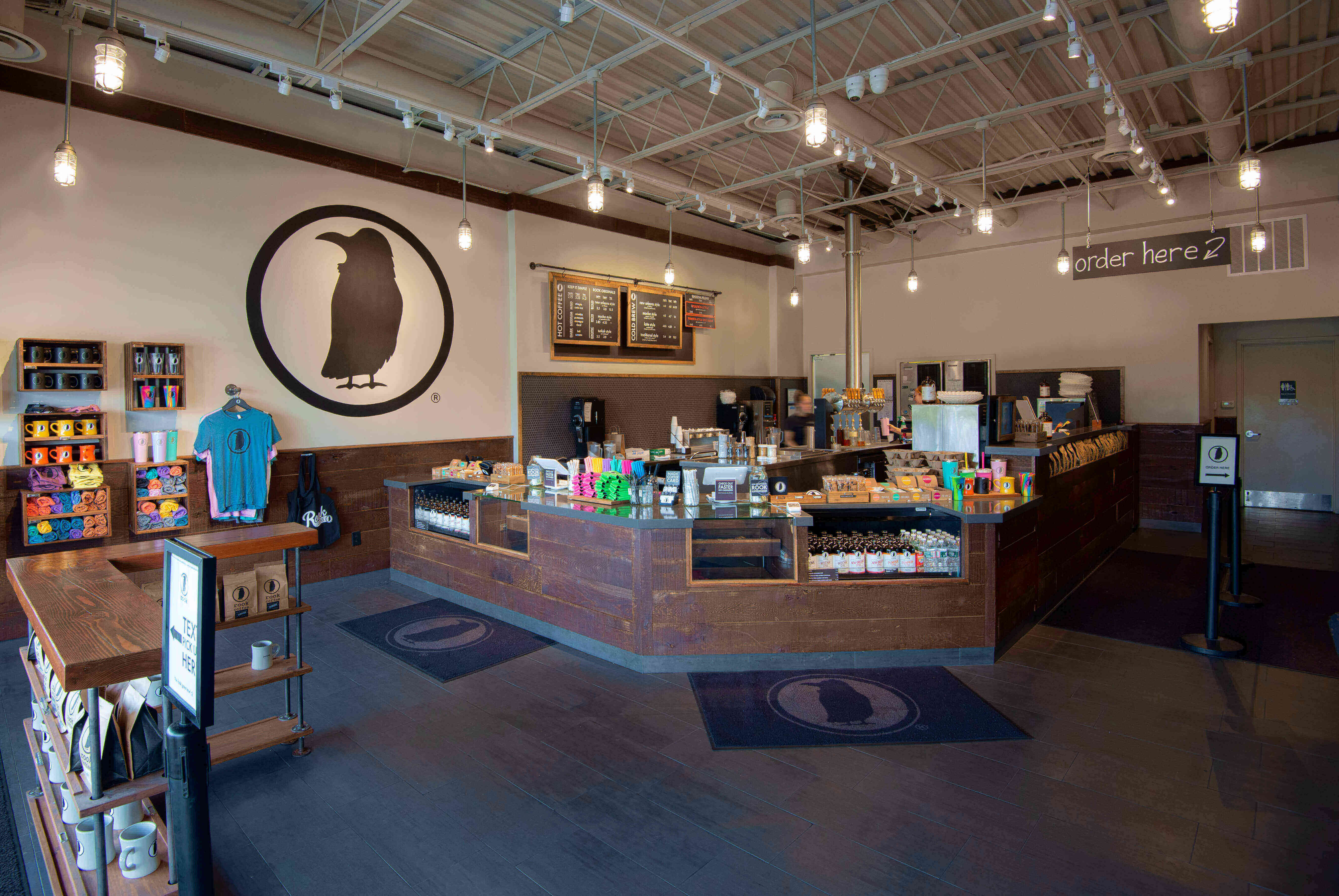 The Solution
They began looking at solutions that could remove the bottleneck and decided on providing a method for their customers to order and pay ahead. This would free up the register, allow their team to focus on making coffee and providing experience while speeding up customer wait times.
Rook Coffee knew exactly what they needed: an out-of-the-box solution that could still be customized for their needs. And it had to be made by a company with the experience to handle 1000s of transactions a day.
They evaluated multiple app solutions and providers and narrowed it down to only those that could work with their Square POS system. They needed orders sent from the app to their POS without any manual re-entry since that would re-introduce the bottleneck they wanted to eliminate.
"Strategically, once we made peace with taking some of the transaction experience to the digital space, we knew that finding the right partner, the right app, that can work with Square natively would be tremendously valuable."

- Marc Hindman, Director of Brand Strategy with Rook Coffee
The team decided on Craver Solutions Inc. to design a branded app for Rook Coffee that would allow customers to order ahead, customize their orders, and see limited offerings before they're in-store.
Craver gave them outstanding levels of service and support and the confidence that their app would be able to handle high order volumes.
Since introducing the Rook Coffee app to their customers, they've been able to better plan for orders, reduce waste, and free up staff from the register. Those staff members can now help with fulfilling orders and manage the traffic flow within the store.
"Before the app, at really peak times, when a lot of people are walking in we had two people on the register. Now, more transactions are happening outside of the point of sale system and through the app directly. That's one less person needed to interact at the customer level that can be making coffee, or managing, or directing traffic in the store. There were real efficiencies earned there."

- Marc Hindman, Director of Brand Strategy with Rook Coffee
They've also increased orders of bottled drinks. Some Rook Coffee locations are small and don't have a refrigerator on the customer side. The customers have to ask the employees to get a bottle, and they've found that many are unwilling to bother employees to ask.
Now, customers are able to see if they still have something in stock and add it to their order. And customers are now more likely to customize their orders with add-ons and modifications too.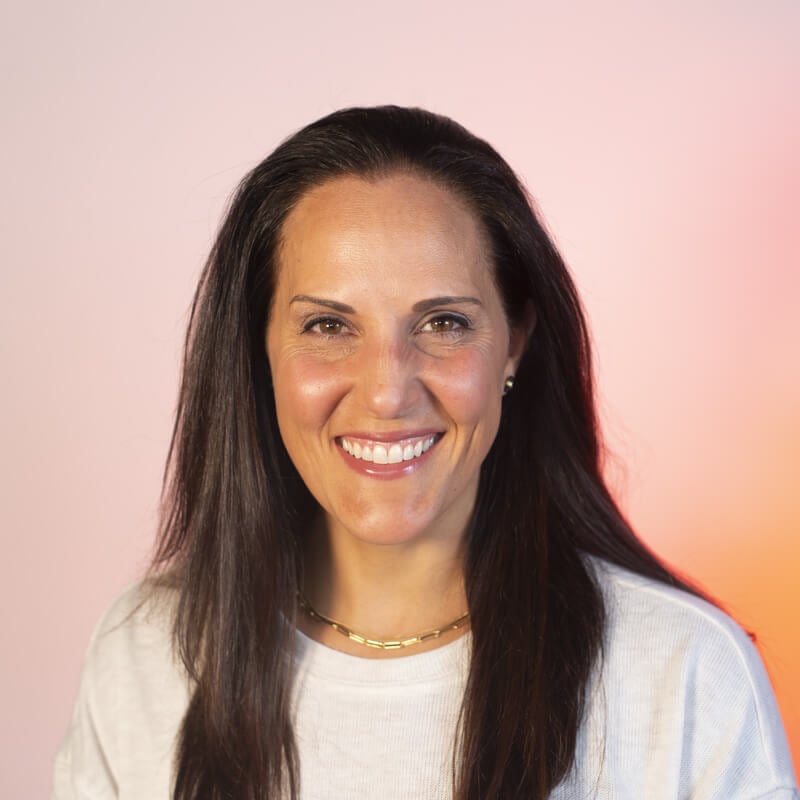 "We've made our customers' lives very easy, and one of the things that we've always had top of mind is how does that customer feel when they come to our store? How do they feel in the process of ordering? How do they feel in the process of paying and the speed? And so we've given them that ability to have speed if they want it.

"If a customer wants to time it, order it, get in and out, they now can. That was never something that we were really able to give them. We've been able to give them something new—convenience."

- Holly Migliaccio, Rook Coffee Co-Founder/CEO
Craver was able to help Rook Coffee work through the next phase of their expansion, by solving problems in their ordering process, offering new ways to market to customers, and by offering their customers the convenience they wanted.