We currently have a leading mobile app platform for the restaurant industry. We help #local restaurants engage their customers with a mobile app that is branded for their restaurant, enabling them to interact directly with their customers with best-in-class features such as mobile ordering, payment, rewards and loyalty and more, we help them retain and grow their loyal customer base.
Our strength is in our team and our culture. We have fearless leaders, who are committed to quality, transparency, diversity, learning and teamwork, and we have a team of brilliant people, comprising of engineering, product, sales and business operations that strive everyday to achieve our vision of enabling local business to thrive by giving access to leading technology.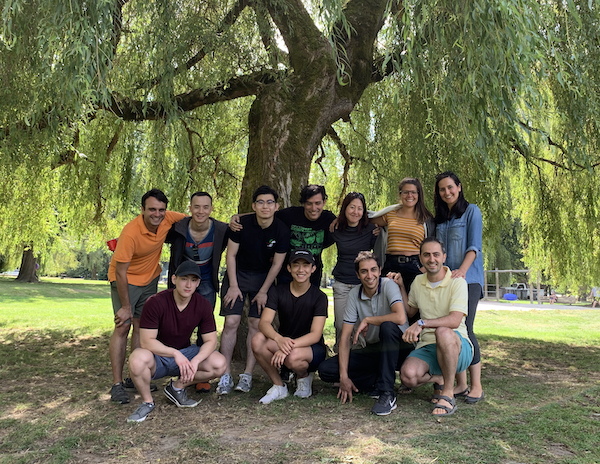 Automation First
We are a technology company lead by engineers. Not only does this impact our approach to problems, it also changes how we implement solutions.
TL;DR – We don't like to do the same thing twice! That's why Automation is important in Craver.
We believe automation makes us more focused on innovation, increases our productivity and reliability. It also helps us deliver consistent product to our customers.
If a process can be automated, then it should be automated!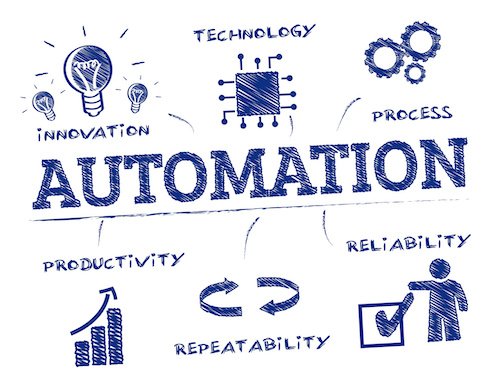 Company Hackathons
At Craver, we love solving hard problems! That's why we have scheduled company-wide hackathons every 1-2 months.
We tackle big problems in our hackathons but with a twist:
It needs to be done (at least in proof of concept) in 1 day!
Our hackathons are fun, exciting and impactful.