By:
Shabnam Ahmadi
03 December, 2018
4 Technologies You Should Consider for Your Restaurant
The restaurant industry is competitive. To stay ahead of the game, you need to take advantage of the latest technology to decrease costs and increase sales.
There are a lot of solutions available for restaurants, and they are evolving quickly. Restaurant tech has revolutionized the industry by making it easier to run a restaurant. It provides better and faster service and helps you increase profits.
Here are four technologies that you should consider for your restaurant.
Online & Mobile Ordering
Online ordering has become so popular among customers in the last decade that it's now a must-have for quick-serve restaurants. It's convenient for your customers to order for delivery or pickup. Domino's receives over 60% of its orders through digital channels.
The benefits of online ordering? Your staff spend less time taking orders over the phone, there are fewer opportunities for mistakes to happen, and you can provide faster service for your customers. Plus, there's upselling. When orders are placed online, your online ordering site or mobile app can suggest extra toppings, sides or desserts that pair well with the meal.
All of this leads to happier customers and more sales.
Mobile Payments
Mobile payment technology can be valuable for your restaurant. Essentially, mobile payment tech allows you to accept payment from Apple Pay or Google Wallet at your restaurant. A customer sets up their credit card in their Apple Pay or Google Wallet account and then pays by tapping their phone (or watch) against your credit card processor. To get set up, you need to speak with your payment processor.
People use it because it's fast, easy, and convenient for them, mainly because they don't need to carry their cards around with them.
Digital Rewards & Loyalty Programs
On average, customers that belong to a loyalty program order more than customers that don't belong to the program. When done right, they bring customers in more often and encourage them to spend more at a time. Make it easy for your customers to use, and they'll sign up and engage with your restaurant.
Punch cards and paper coupons don't work anymore because your customers won't remember to bring them along. It's also difficult to track the rewards your customers have collected. Digital rewards programs make it more convenient for your customers to collect points. They also provide an opportunity for you to collect valuable information about your customers.
Self-Serve, In-Store Ordering
Self-service, in-store ordering technology can come in many different forms. Quick-service restaurants can use self-serve kiosks, while full-service restaurants can use table-top tablets with the full menu and payment options.
These self-service devices speed up the process of ordering and paying for customers, and reduce the need for staff to handle these tasks. Plus, many customers find them convenient and fun. Some table-top tablets entertain guests with videos or games.
But keep in mind that not everyone is tech-savvy and might prefer to interact with a real person. So look at these technologies as alternatives rather than a complete replacement of your servers.
All four of these restaurant technologies make the experience better for your customers and reduce your costs.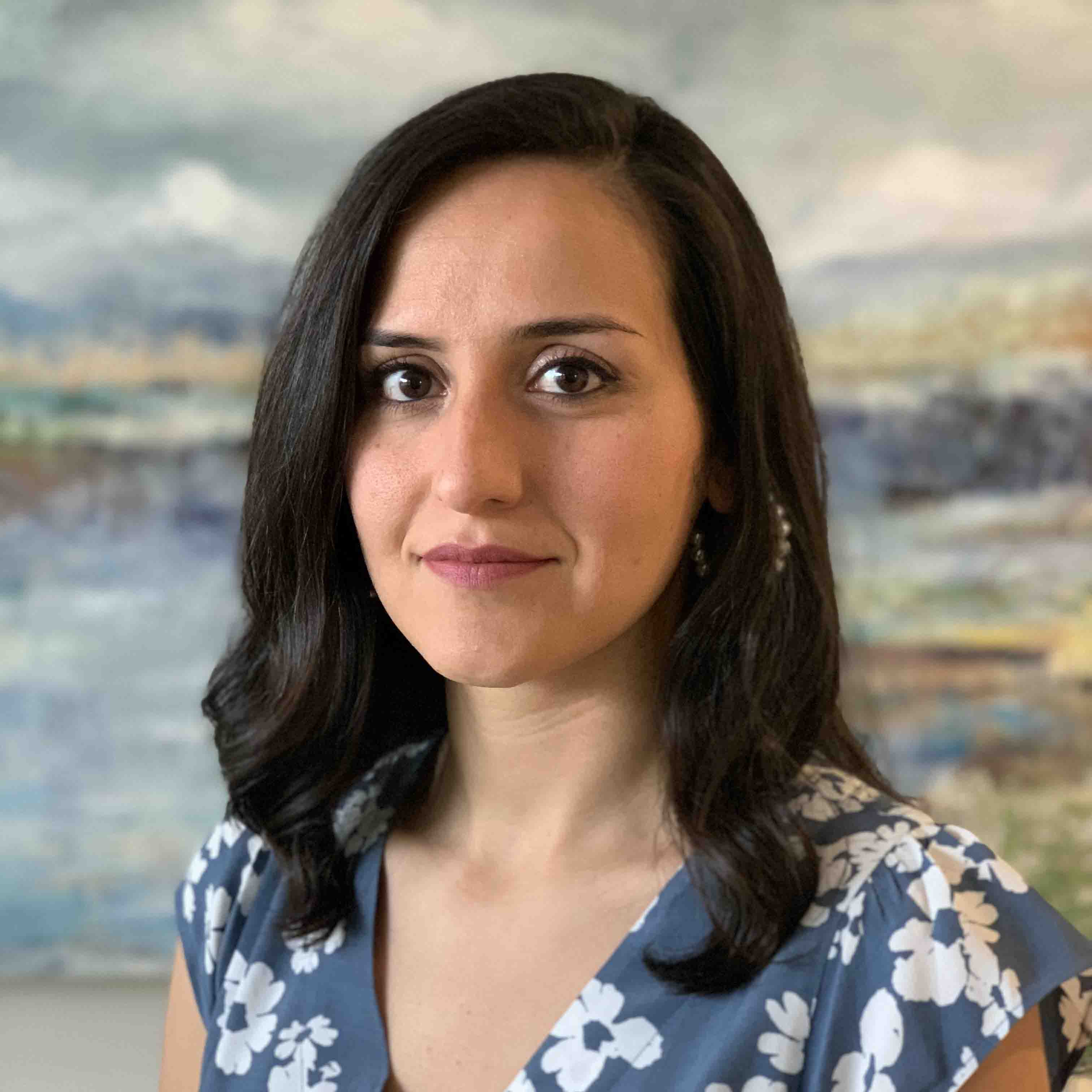 Written By:
Shabnam Ahmadi
Shabnam Ahmadi is the CPO and Co-Founder of Craver, a fast-growing mobile platform for Restaurants, helping them gain and retain their loyal customer base.