Your restaurant's own mobile ordering app fully integrated with Toast POS
Your mobile app integrates directly with Toast POS to power mobile takeout and pickup orders. Pay a flat-rate monthly fee with no transaction fees and a flexible contract.
Book a demo to discover how a custom-branded mobile app can help you grow your business.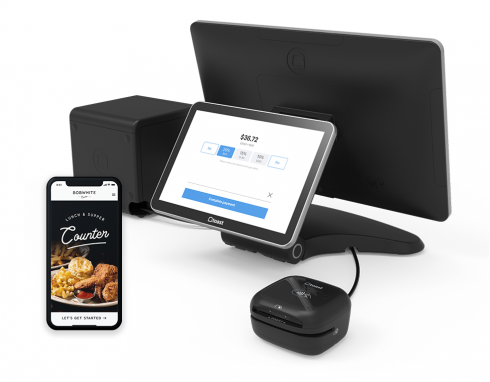 Your customers order right from their phone. We store order histories to speed up the re-ordering process.
Our integrated loyalty and rewards program makes it easy for your customers to collect and redeem rewards.
Encourage your customers to order by sending customized deals and promotions right to their phone. Nudge them at the right time to come back for more.
Fully Integrated End-To-End Ordering Experience
Avoid the headache and errors of manual reconciliation between separate ordering platforms and your POS.
Manage your app easily with Craver's Admin Panel. Review analytics to see how your app is doing and how you can increase engagement with your customers.
Use any of Craver's Payment Partners to process your app payments without hassle.
We take great pride in the quality of our work. We guarantee our apps to have a 4-star, or better, rating in the App Store or Google Play Store. Otherwise, you don't pay for it!