Get Your Custom-Branded App For Your Coffee Shop
Engage your customers and increase repeat orders with a custom-branded app for your coffee shop.
Want to learn more? Schedule a demo to find out how easy it is to launch your own app.
And, since you heard about us through our friends at the Coffee Podcast, we're offering 20% off your first 3 months.
Increase Your Revenue With a Branded App
Your customers can order right from their phones. We store order histories to make the re-ordering process faster and easier for customers.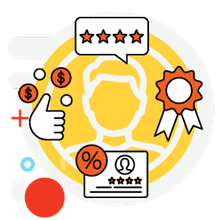 Our integrated loyalty and rewards program encourages your customers to come back more often.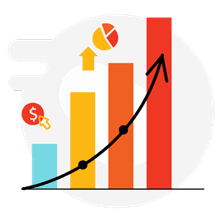 Grow your business with insight into how and when your customers order most.
Craver makes it affordable for cafes to have a fully customized mobile app for their brand. We help cafes increase revenue by improving their brand image and creating customer engagement. We make the ordering process easier for your customers, speed up the process of order pickup and delivery, and reduce your staff's workload. You'll save time and money, and keep your customers happy.