Book a Live Demo for Your Restaurant
Want someone to walk you through everything Craver can offer to your restaurant? Pick a time to talk to a real Craver expert and learn how an app can impact your business.
Let us know you're interested in getting a live demo of the Craver App for your restaurant by filling out the form.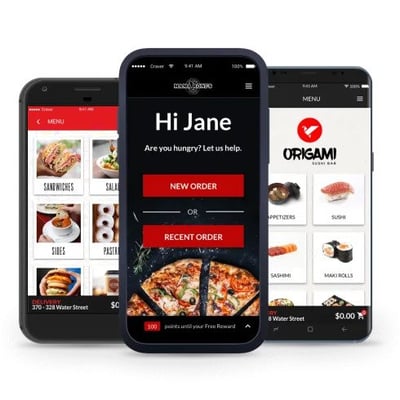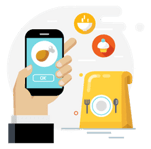 Your customers order right from their phone, fast and easy. We store order histories to speed up the re-ordering process.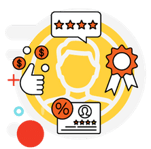 With our integrated loyalty and rewards program, your loyal customer can receive their rewards easier and faster than before.
Insights and analytics of how your customers are using your app will enable you to grow your restaurant faster and better.
Craver makes it affordable for restaurants to have a fully customized mobile app for their brand. We help restaurants increase their revenue by improving their brand image and creating customer engagement. We make the ordering process easier for your customers, speed up the process of order pickup/delivery and reduce the workload of your staff. You'll save time and money and keep your customers happy and loyal.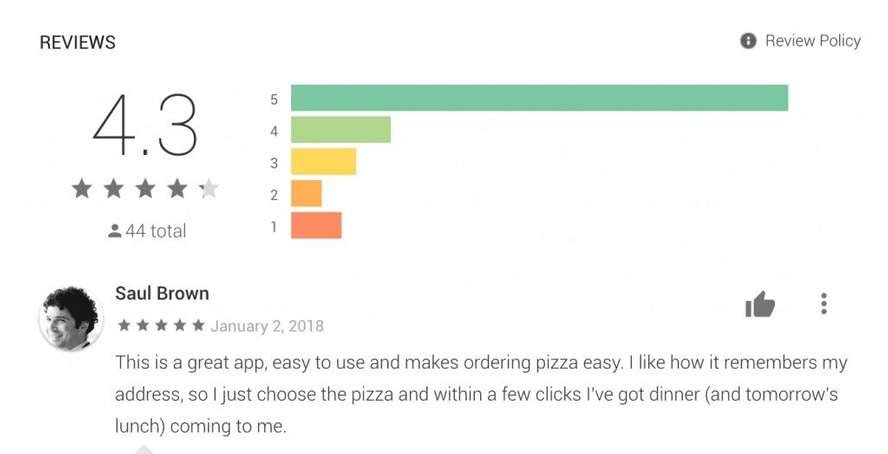 We take great pride in the quality of our work. We guarantee a 4-stars, or better, rating in the App Store or Google Play Store, otherwise, you don't pay for it!