By:
Alex Mc Keown
10 May, 2023
Upsell for Mobile & Web Apps
We've listened to your feedback and we've added a new upsell feature.
What is it?
Upsell is a new feature that allows you to display extra items at the checkout page. These items appear in a carousel that your customers can quickly cycle through and add to their order. Plus, you have complete control over which items are displayed and in what order.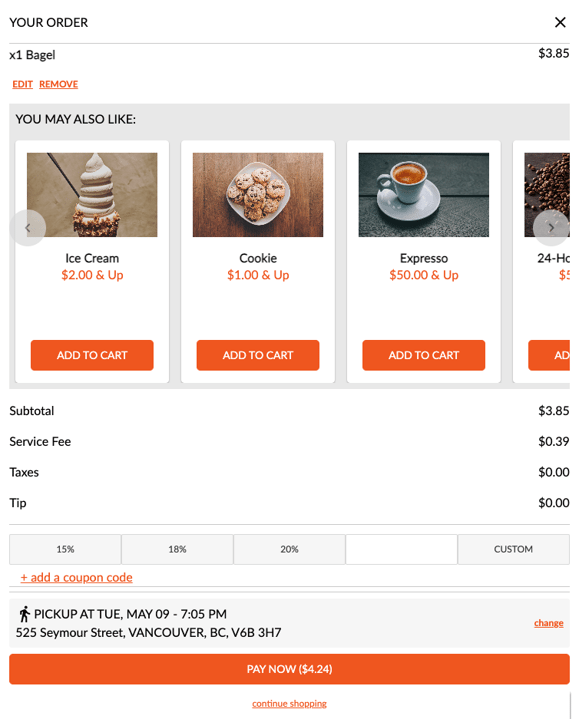 What Problem Does it Solve?
Automate Your Upselling Process
During busy periods, your staff may not have time to upsell to every customer, meaning missed revenue opportunities. Upsell automates the upselling process, allowing customers to easily explore additional options without relying on staff recommendations.
Increase Your Average Order Value
Do lots of customers place small or basic orders? By displaying additional items at checkout, you give customers the opportunity to add more items to their order with just a few clicks. This encourages customers to spend more, increasing your average order value.
Increase Awareness of Your Menu Offerings
Customers may not be aware of your full menu offerings or may overlook certain items. The Upsell feature lets you showcase specials, limited-time offers, or new menu items that customers may have otherwise missed.
You have complete control over which items are displayed at checkout and in what order. This means you can highlight certain menu items that you want customers to try or remove items that aren't selling well.
Manage Your Inventory More Efficiently
Use the Upsell feature to promote menu items that are overstocked or close to their expiry date, to avoid wasted food and profits.
Improve Your Customer Experience
Customers can easily browse through and add additional items to their order without leaving the checkout page. A seamless and convenient checkout experience will leave a lasting impression on your customers, and encourage them to order from you again in the future.
How do I set it up?
Setting up Upsell is easy. Simply head over to the admin panel and navigate to the "Upsell" section in the "Menu" tab. From there, you can choose the items you want to include and set the number of items you want to display.
Click "add items" and select which items you'd like to add from the drop-down menu. Once you've selected your items, they'll appear in a carousel on the checkout page of your mobile or web app. Simply drag and drop items to change the order in which they appear. You can also remove items by clicking the trash icon.
When you're happy with your selection, just click "apply changes" and you're good to go!
We highly recommend giving Upsell a try! Head over to the admin panel and set it up now, or check out the tutorial below for a step-by-step walkthrough.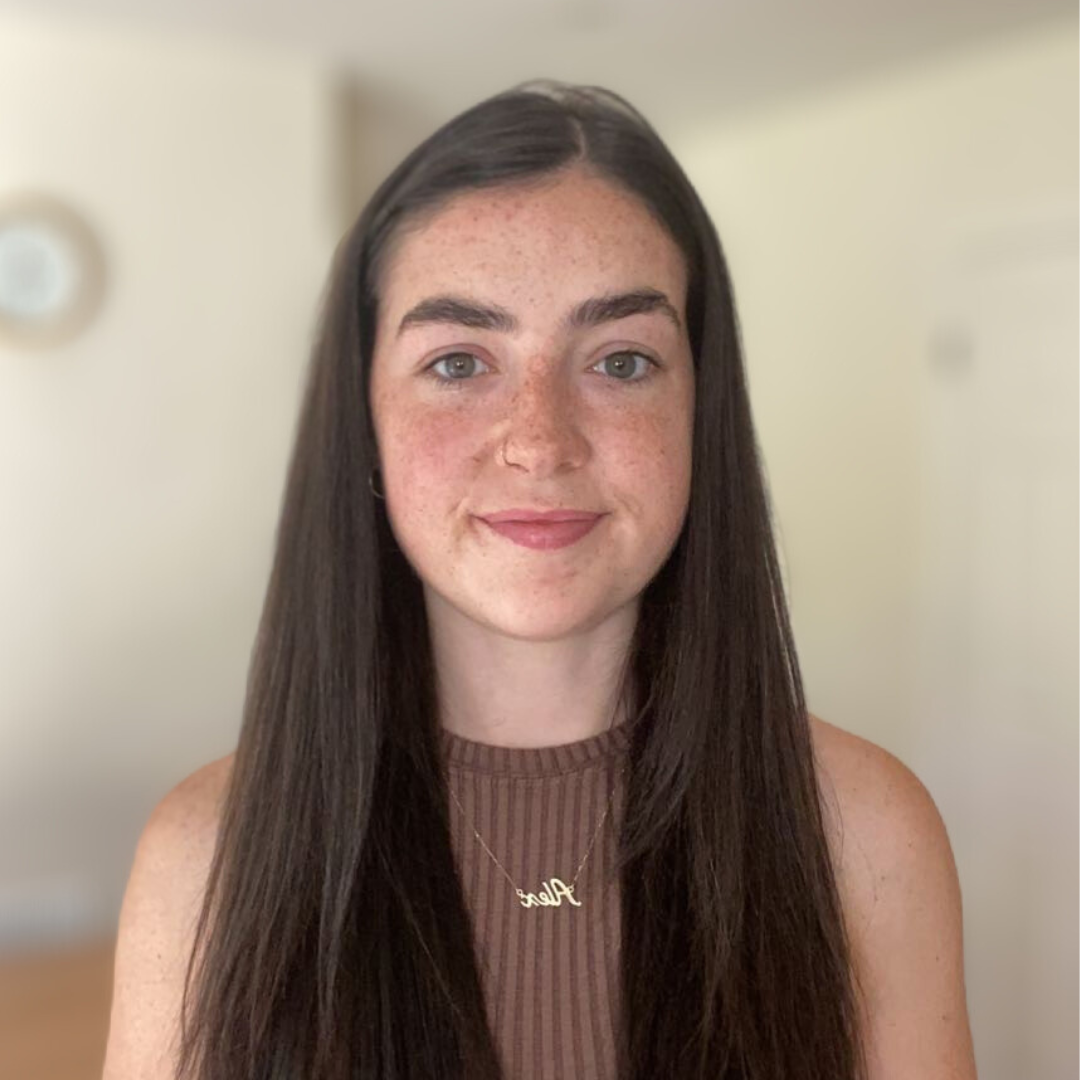 Written By:
Alex Mc Keown
Alex is the Content Marketing Manager for Craver & LocalBites.